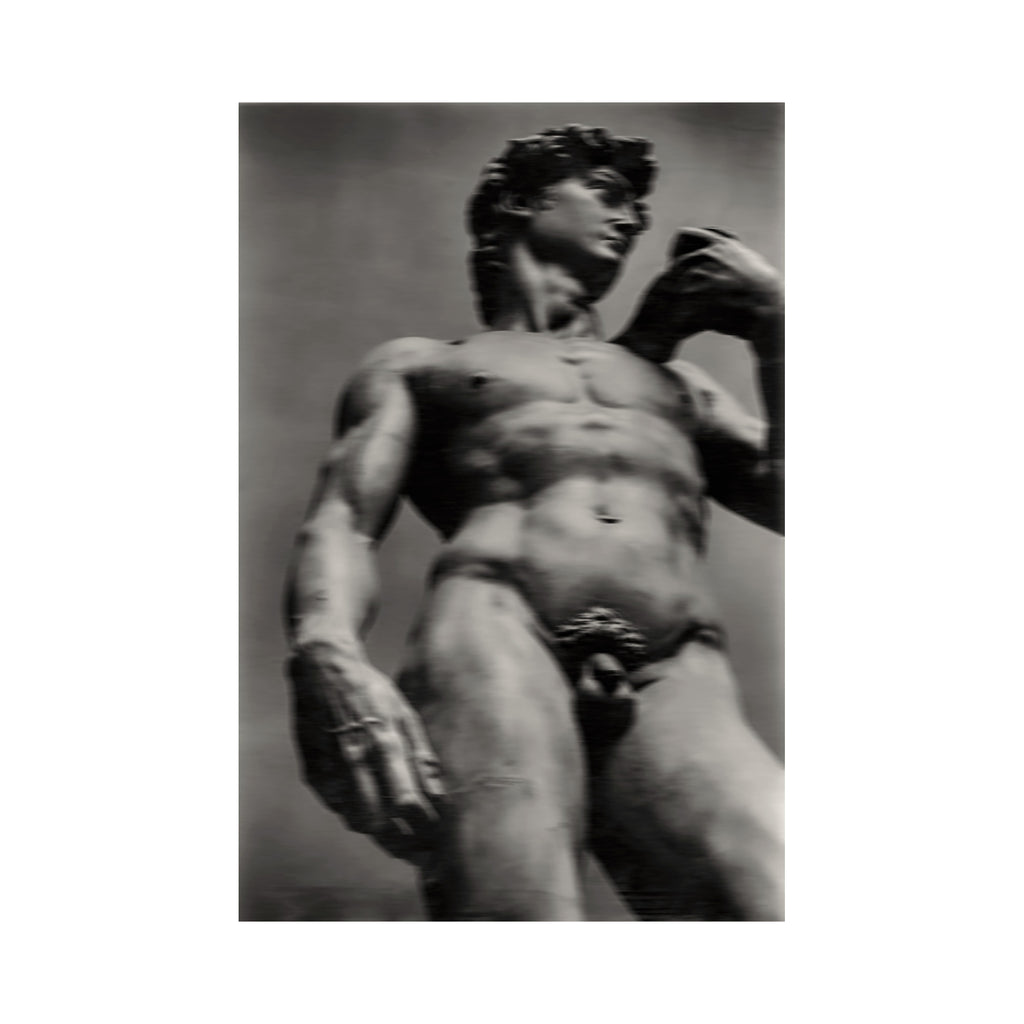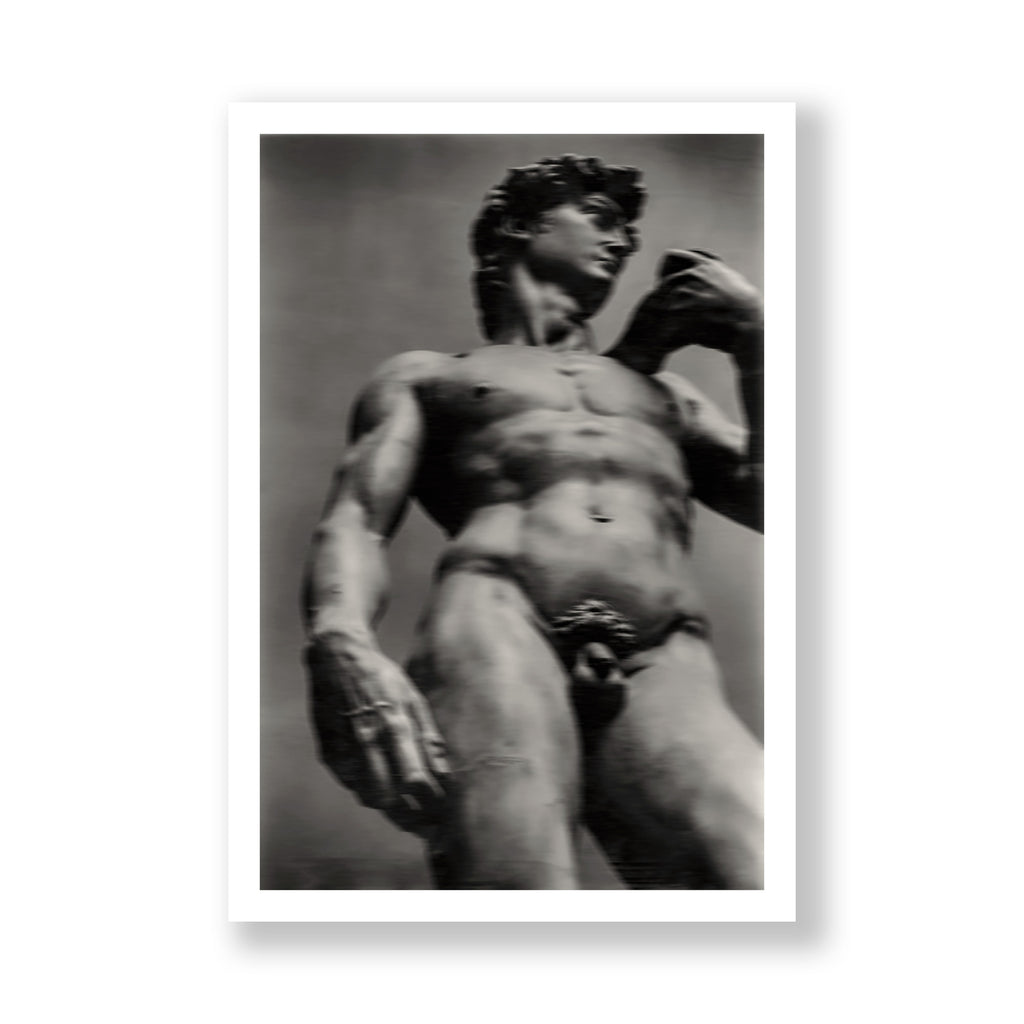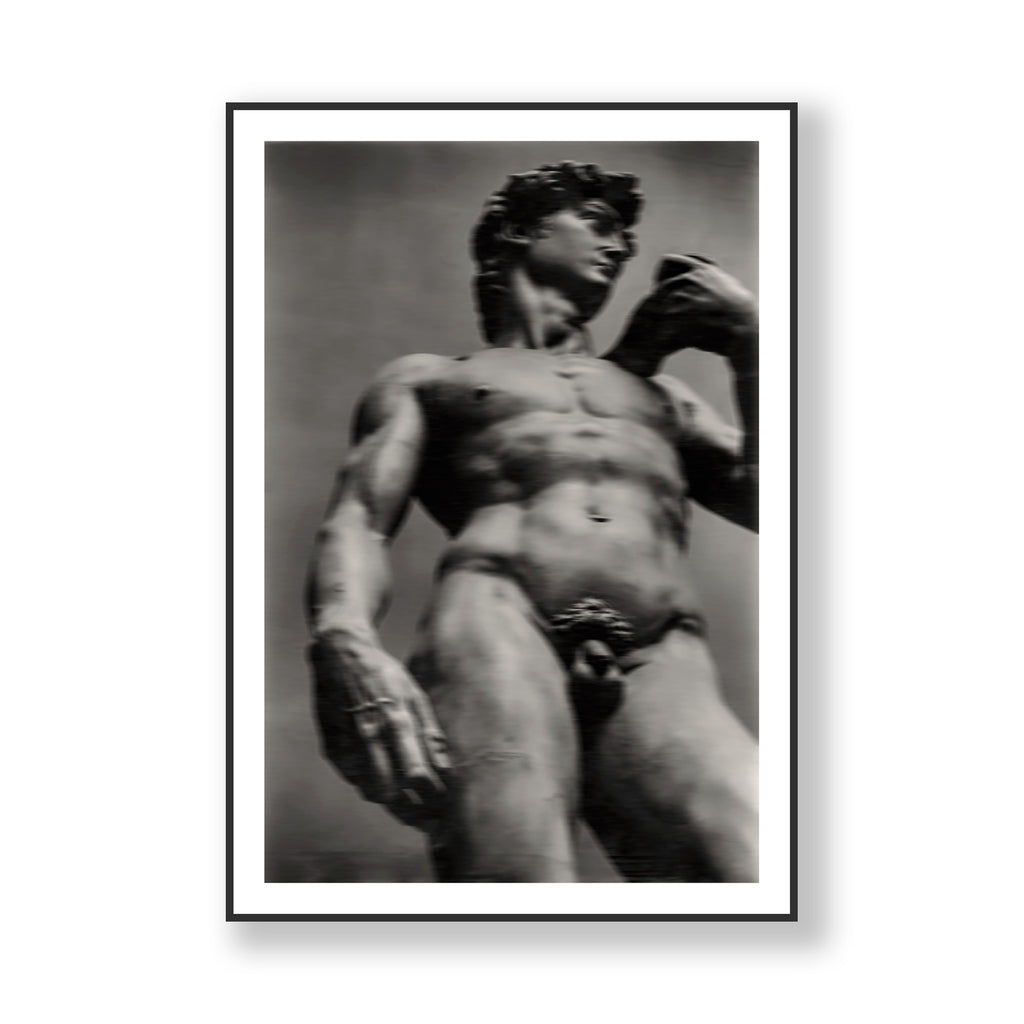 Michelangelo's David
$401.00
Photograph of Michelangelo's David, the extraordinary sculpture made between 1501 - 1504 in the workshops of the Duomo in Florence, Italy. Begun when he was only 26 years old. This, an image made of a plaster cast in black and white, softly rendered, slightly blurred.
Limited Edition Archival Inkjet Giclée Print.
Available in three sizes;
• 50cm x 70cm - 19 3/4" x 27 1/2" (Includes border) Edition of 25.
• 70cm x 100cm - 27 1/2" x 39 1/2" (Includes border) Edition of 15.
• 90cm x 130cm - 35 1/2" x 51 1/4" (Includes border) Edition of 10.
Print only, no frame included.
*The total number of prints included in a Limited Edition includes all sizes listed as available. For example, there may be 25 in one size and 10 in another, this means there are 35 prints in the edition.