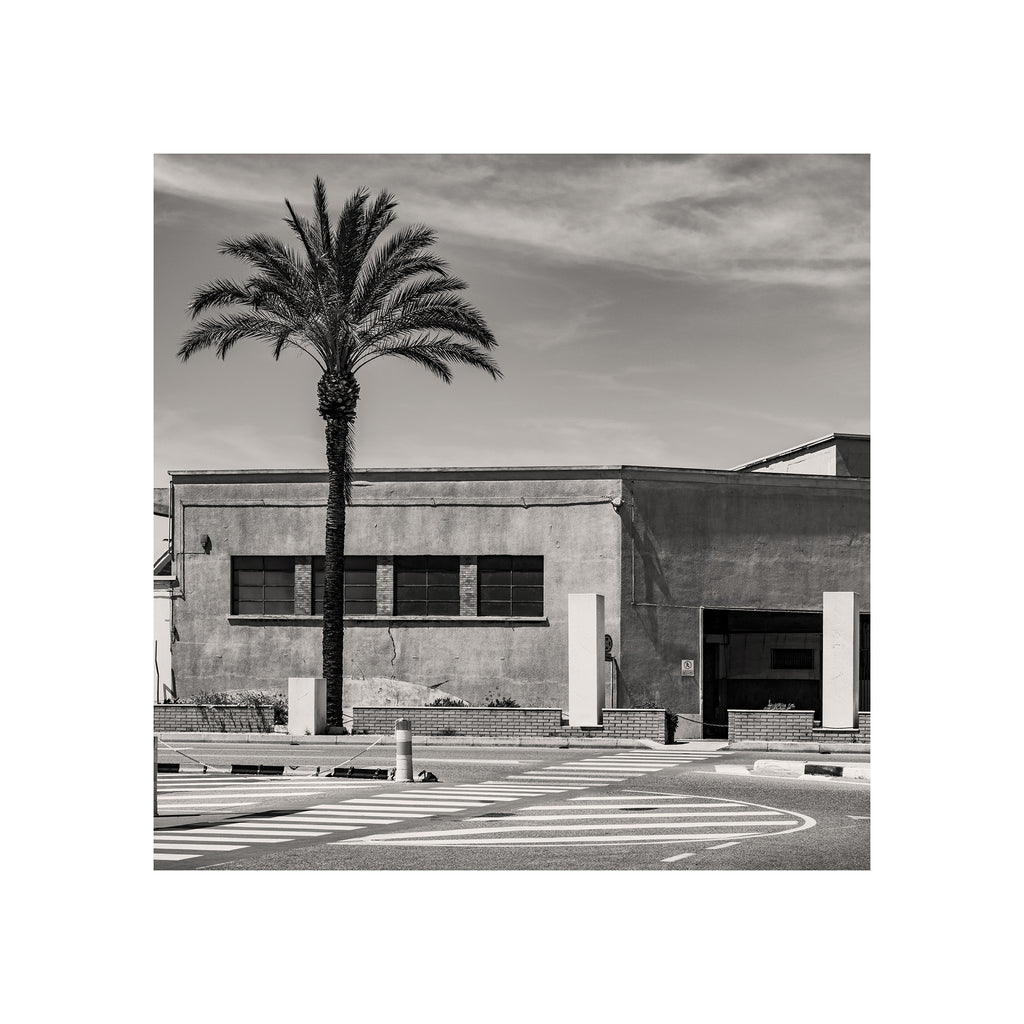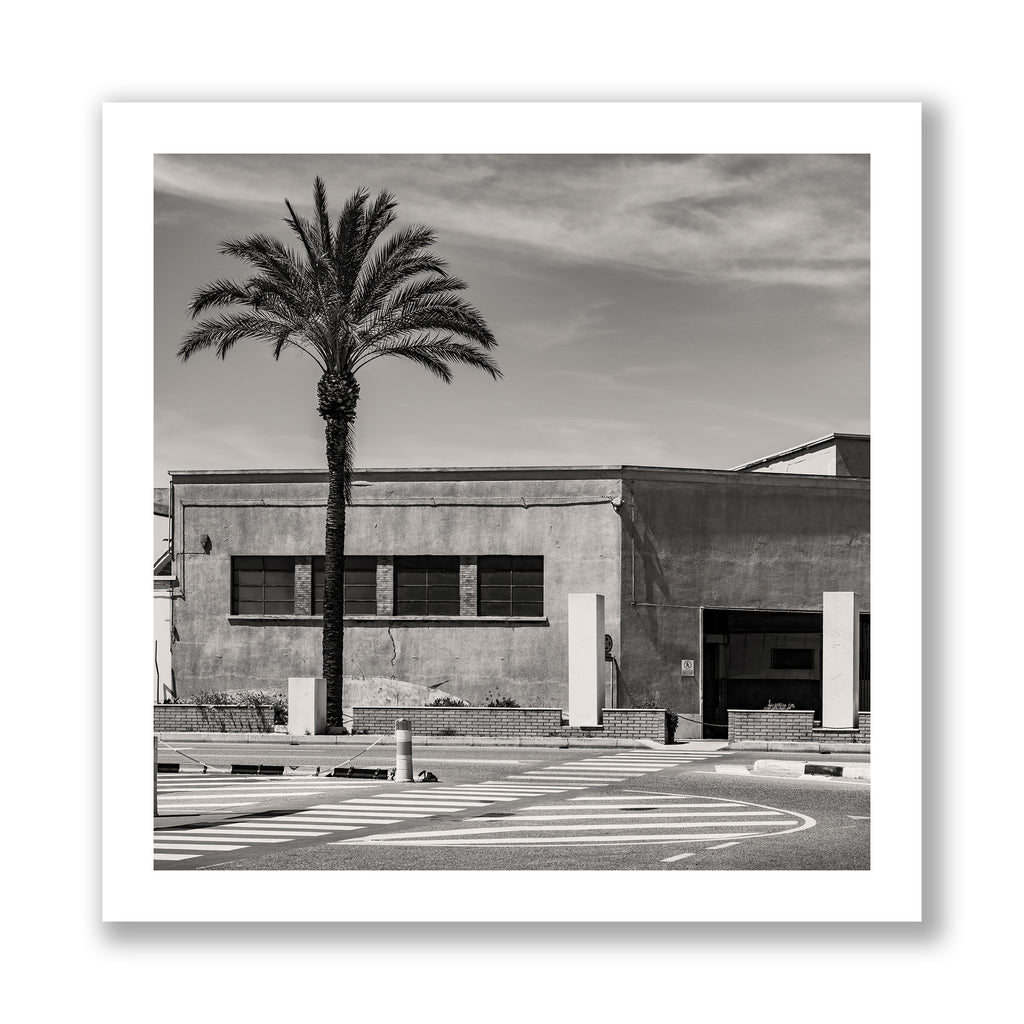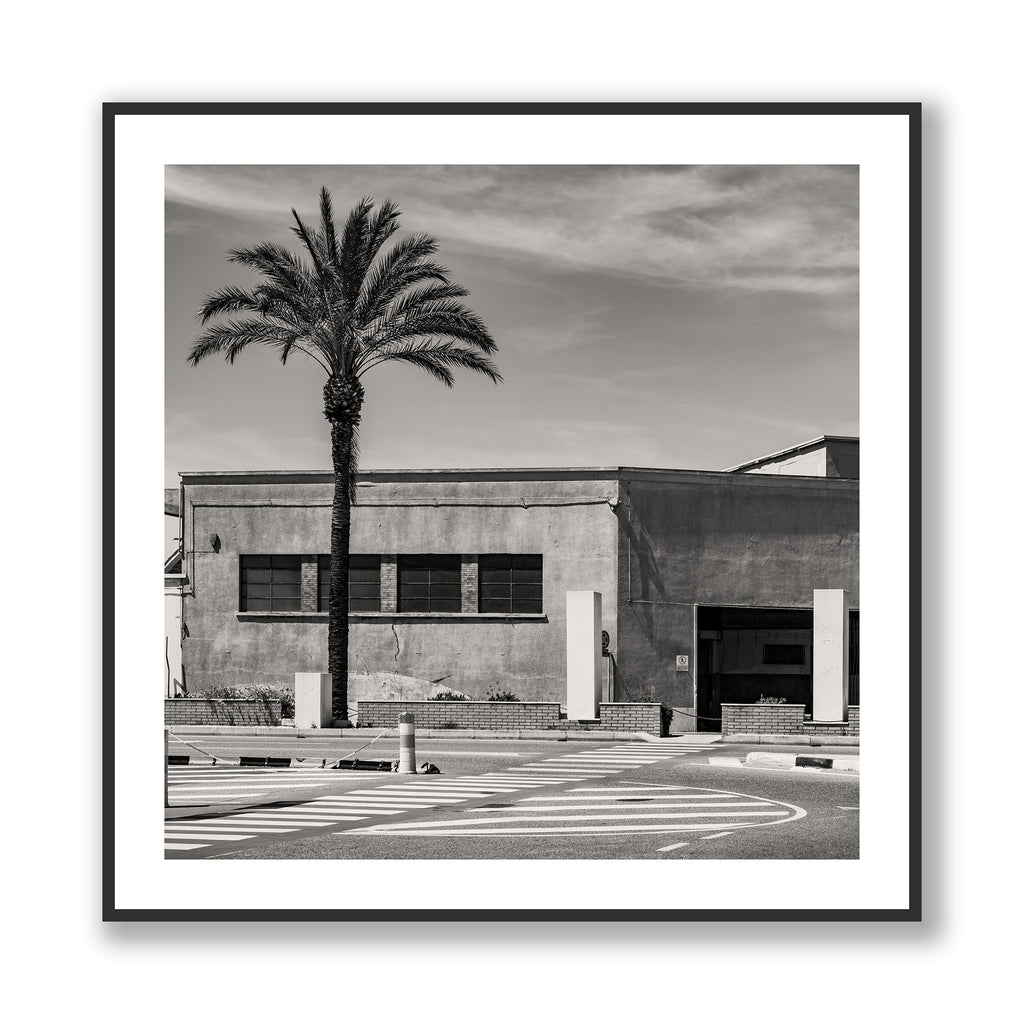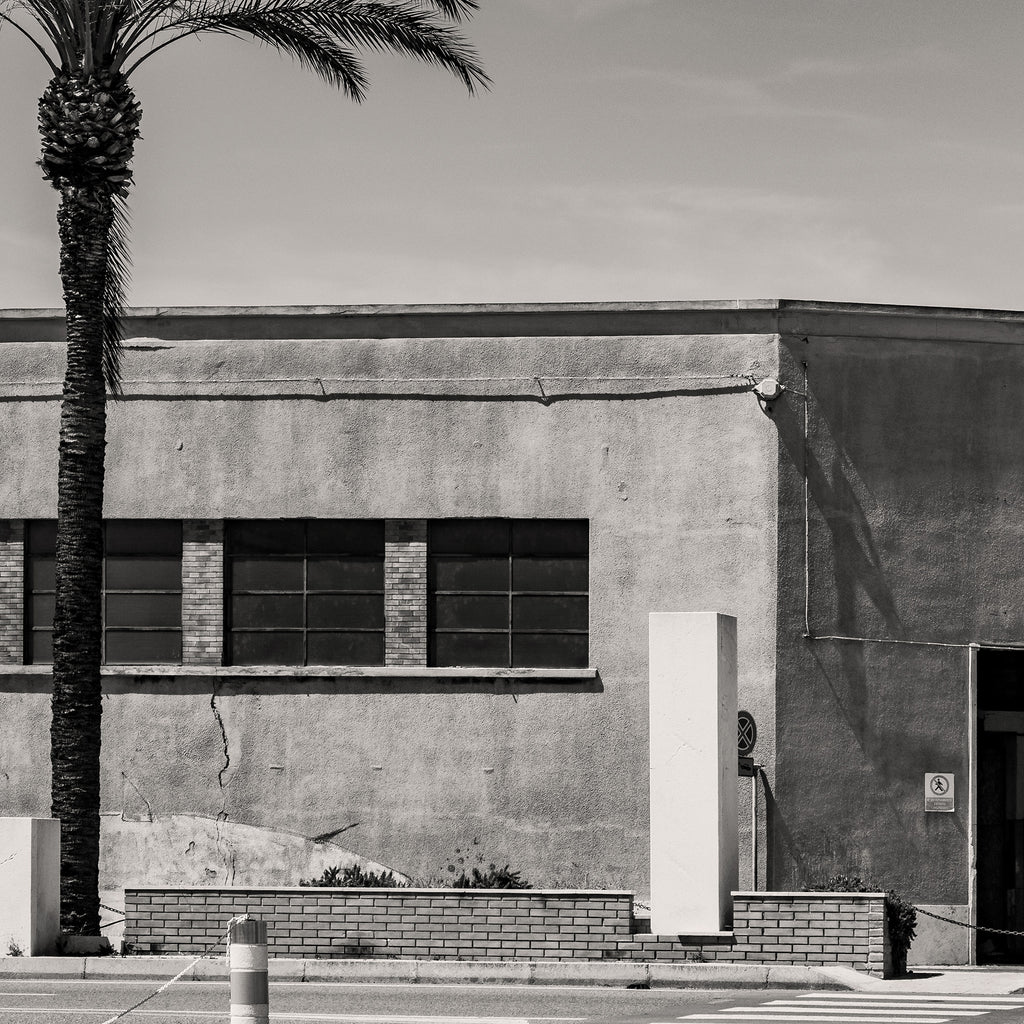 Tabacchino, Cagliari
$155.00
A black and white study of a sunlit urban scene by the port in Cagliari, Sardinia. This scene evokes intense heat and light and could be anywhere - Miami, Cuba? but is in fact on the beautiful Mediterranean island of Sardinia in Italy. 
Limited Edition Archival Inkjet Giclée Print.
Available in three sizes;
• 24cm x 24cm - 9 1/2" x 9 1/2" (Includes border) Edition of 25.
• 46cm x 46cm - 18" x 18" (Includes border) Limited edition of 20.
• 70cm x 70cm - 27 1/2" x 27 1/2" (Includes border) Edition of 15.
Print only, no frame included.
*The total number of prints included in a Limited Edition includes all sizes listed as available. For example, there may be 25 in one size and 10 in another, this means there are 35 prints in the edition.