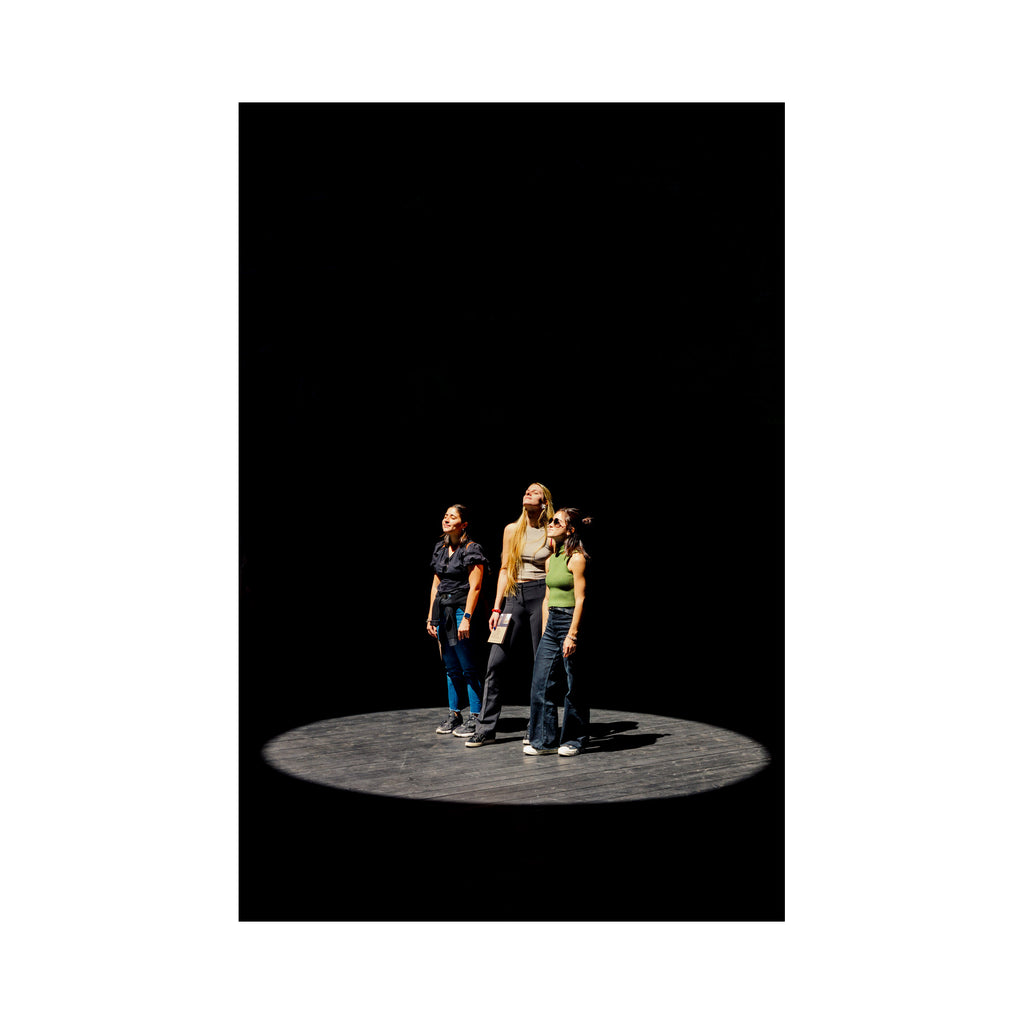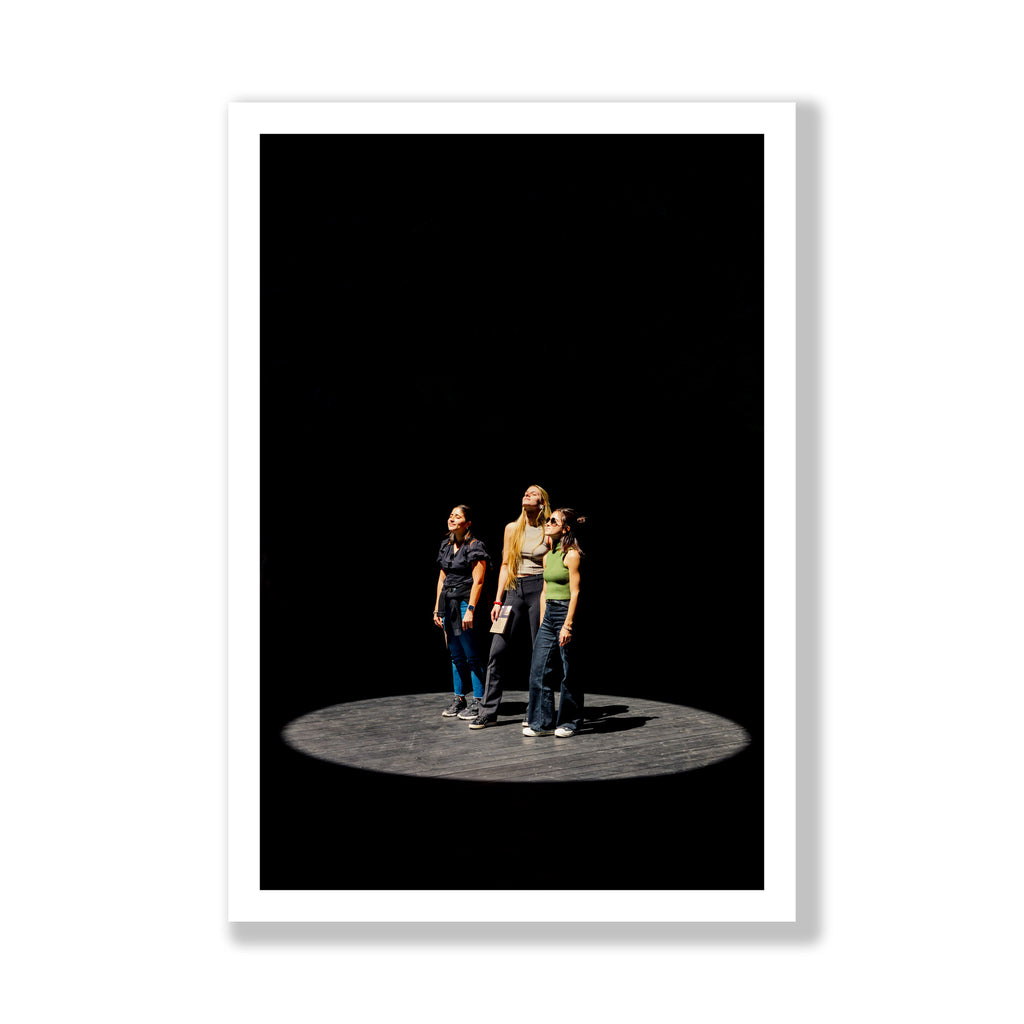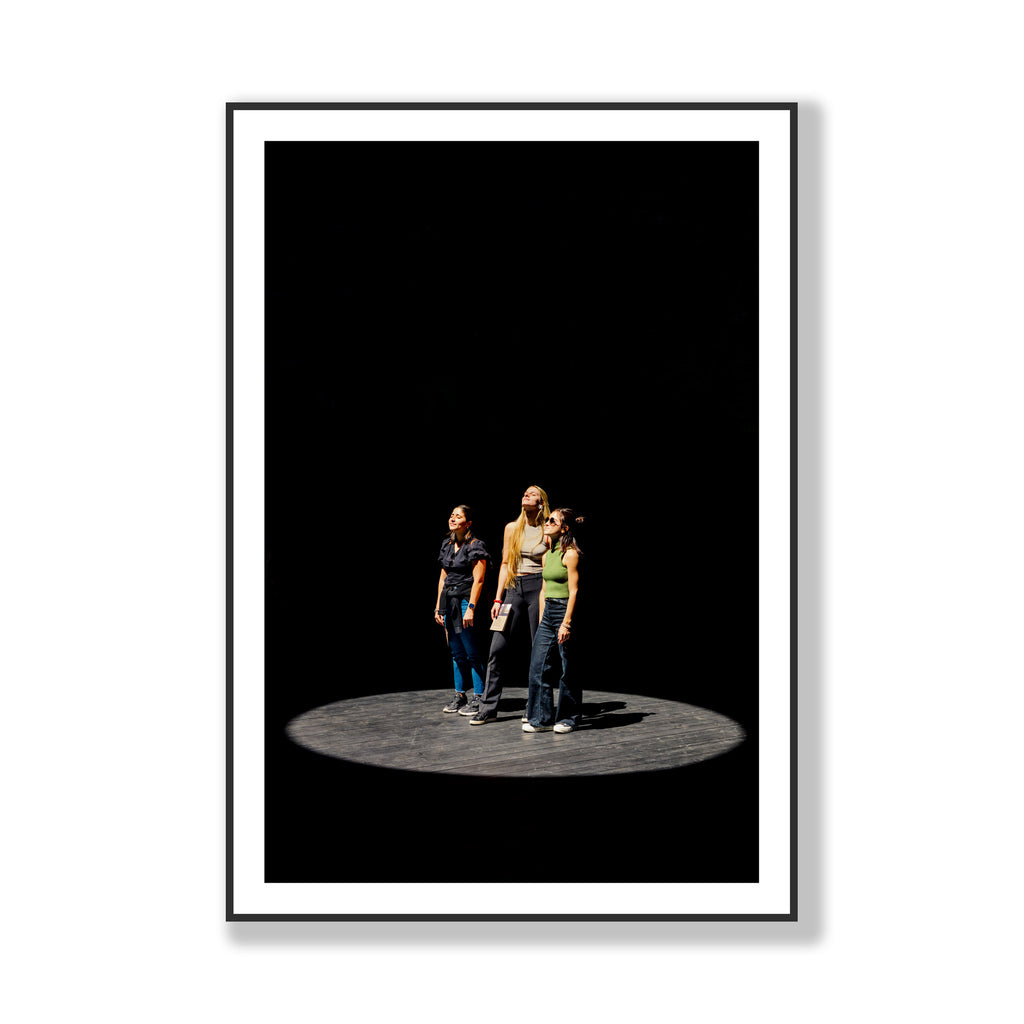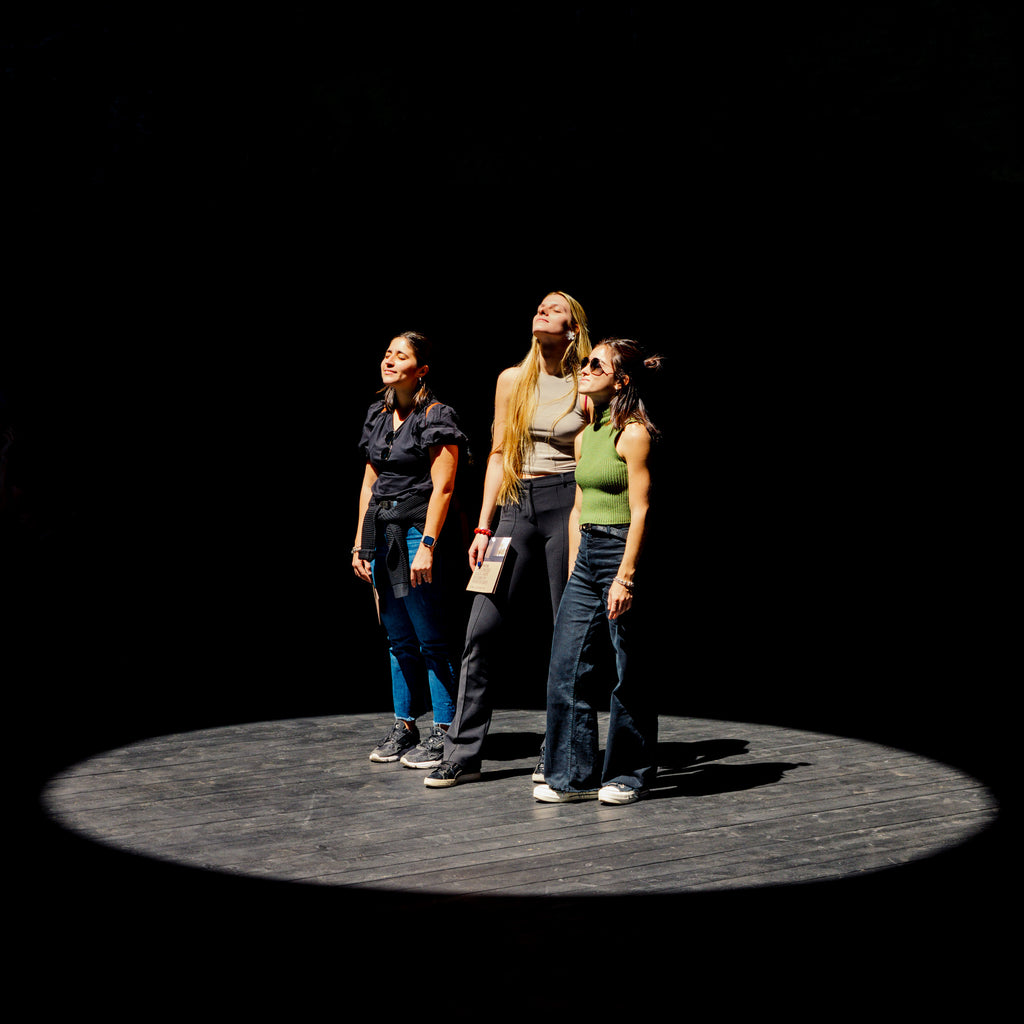 The Oculus
$130.00
Photograph of three young women bathing in the midday sun. Every summer The Serpentine Gallery in central London erects a temporary architectural structure in Hyde Park. In 2022 the artist Theaster Gates created a building called Black Chapel which incorporated an oculus (A circular opening in the roof without glazing) just like The Pantheon in Rome it allows both sun and rain to penetrate without hindrance.

Limited Edition Archival Inkjet Giclée Print.
Available in five sizes;
• 21cm x 30cm - 8 1/4" x 11 3/4" A4 (Includes border) Edition of 25
• 48cm x 68cm - 19" x 26 3/4" (Includes border) Edition of 20.
• 70cm x 100cm - 27 1/2" x 39 1/4" (Includes border) Edition of 15.
• 90cm x 130cm - 35 1/2" x 51" (Includes border) Edition of 10 plus 1 artists proof.
• 111cm x 161cm - 43 1/4" x 63 1/2" (Including border) Edition of 6.
Print only, no frame included.
*The total number of prints included in a Limited Edition includes all sizes listed as available. For example, there may be 25 in one size and 10 in another, this means there are 35 prints in the edition.