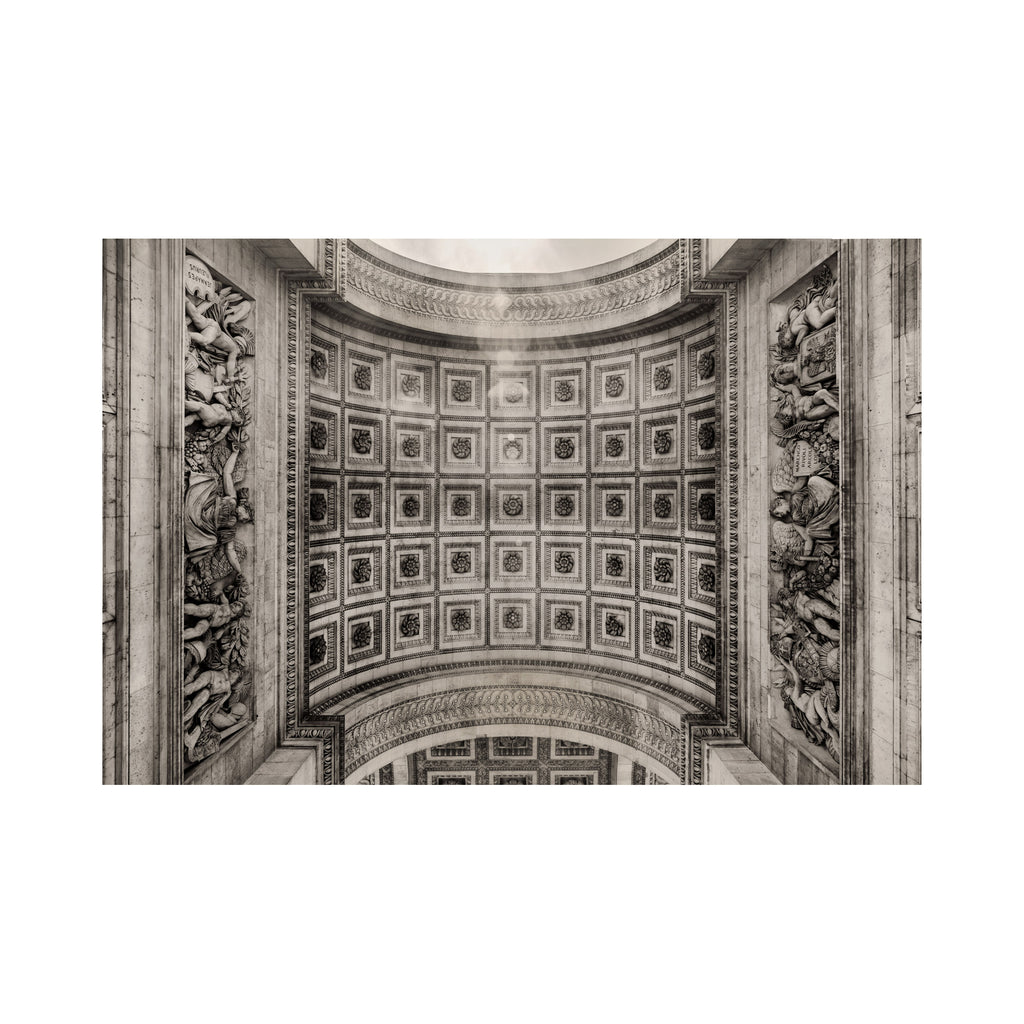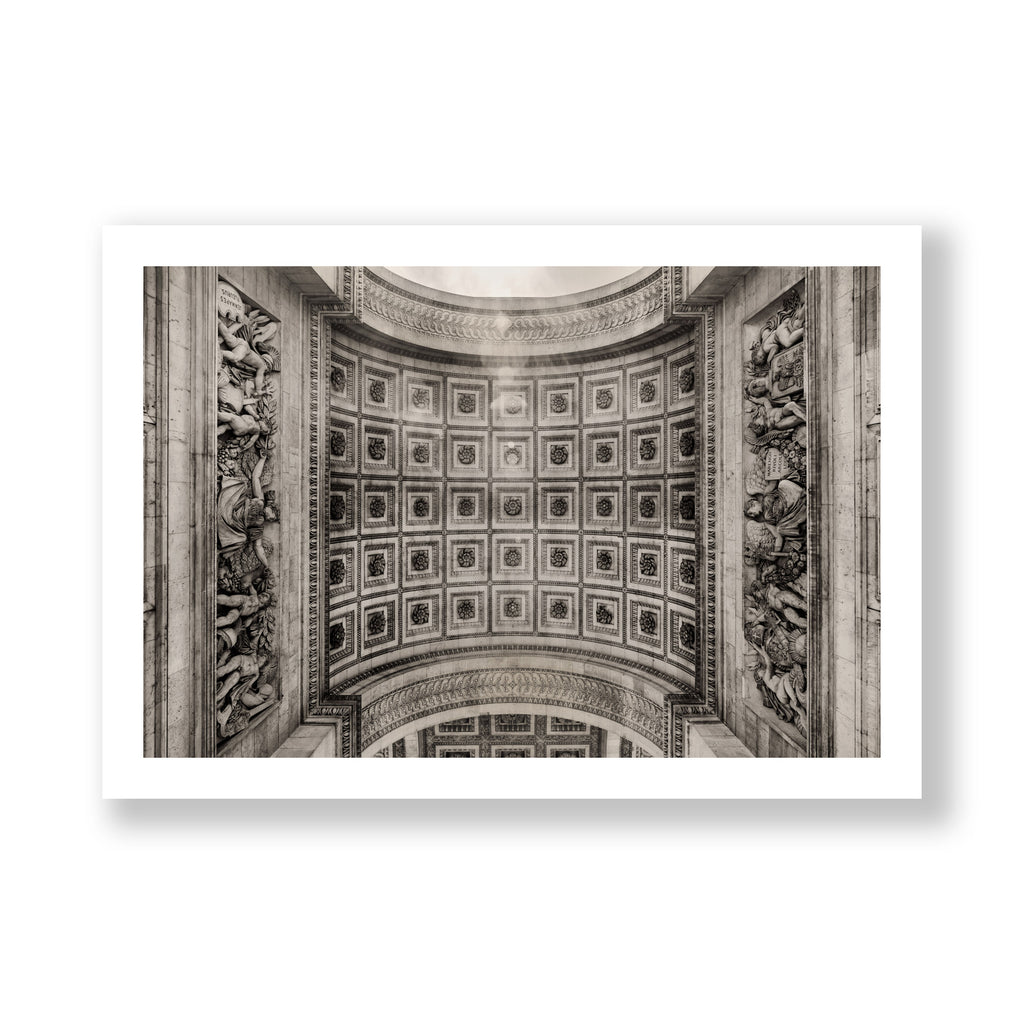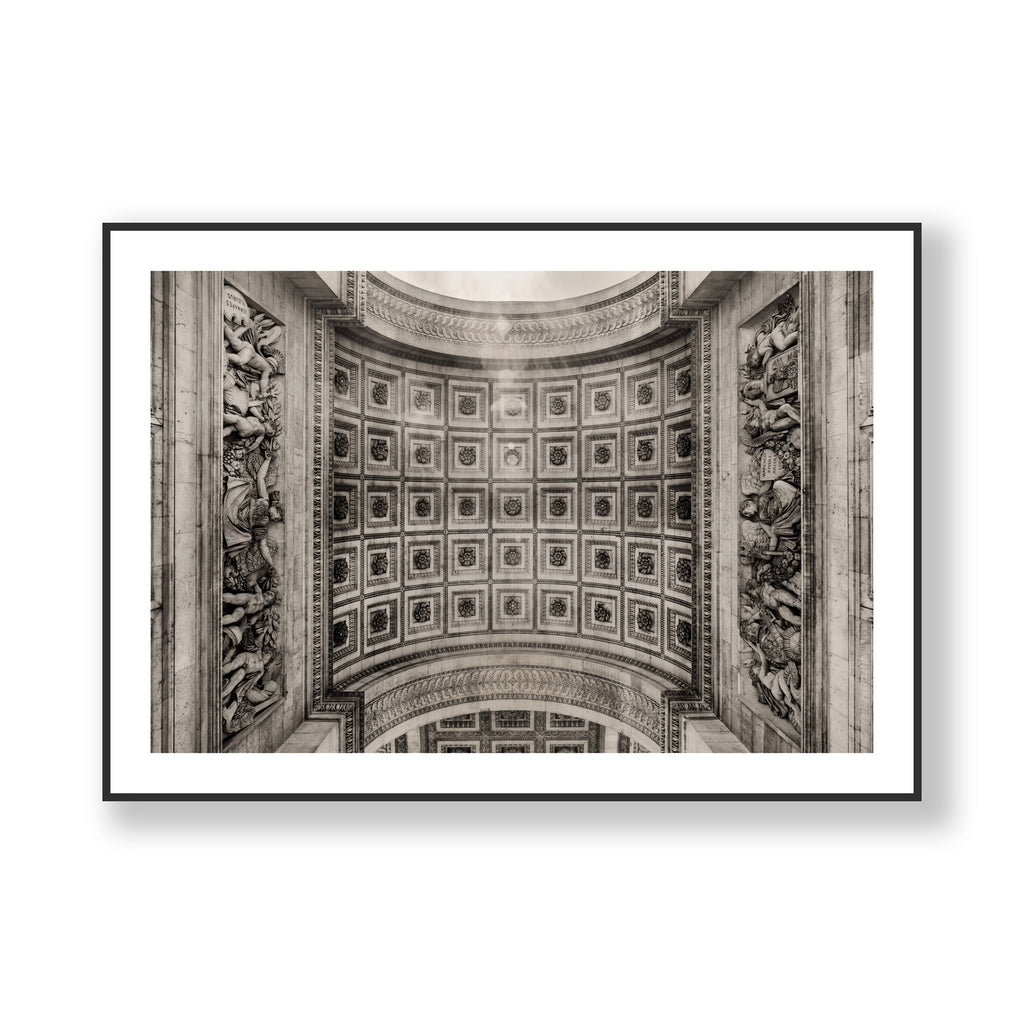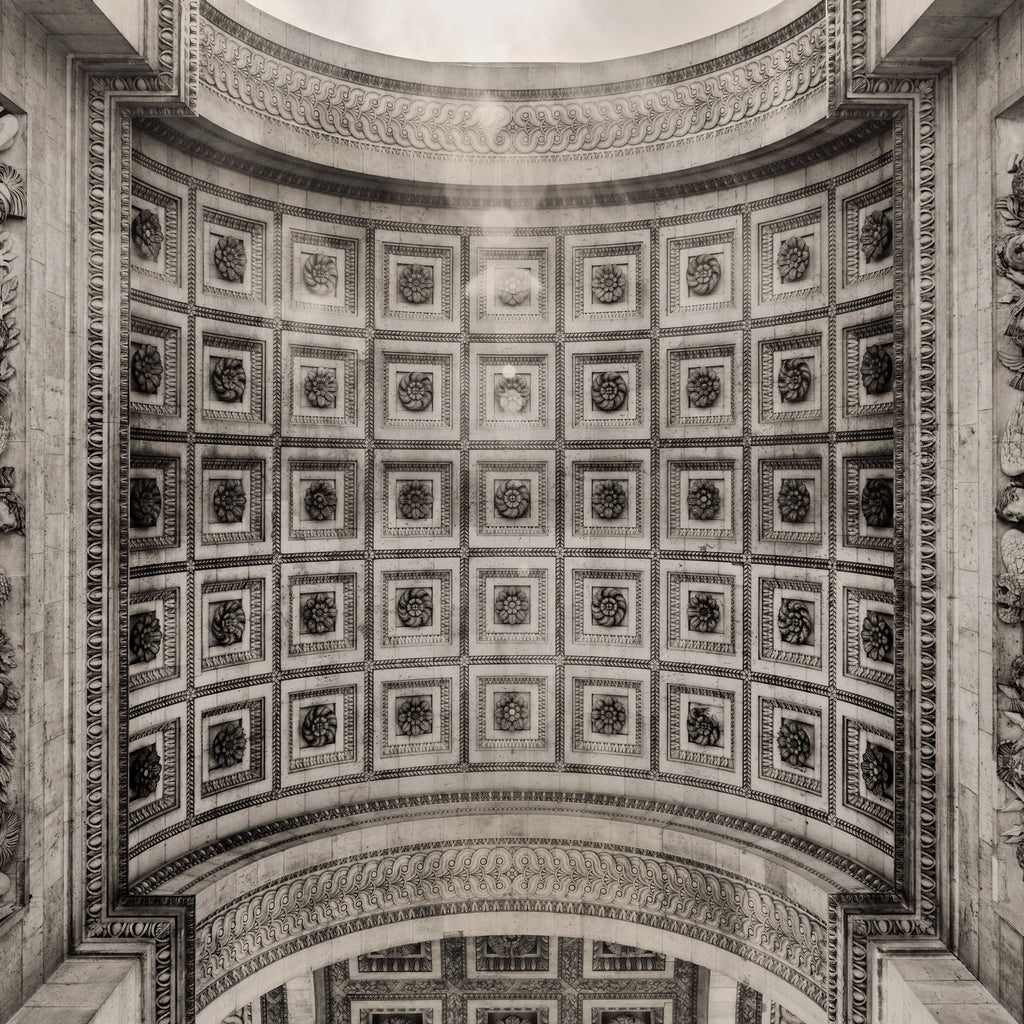 Arc de Triomphe III
$771.00
A sepia-toned black and white study of The Arc de Triomphe in Paris, France. Commissioned in 1806 by Emperor Napoleon, it is one of the most iconic buildings in the capital.
Limited Edition Archival Inkjet Giclée Print.
Available in two sizes;
• 50cm x 70cm - 19 3/4" x 27 1/2" (Includes border) Edition of 20.
• 70cm x 100cm - 27 1/2" x 39 1/2" (Includes border) Edition of 15.
Print only, no frame included.
*The total number of prints included in a Limited Edition includes all sizes listed as available. For example, there may be 25 in one size and 10 in another, this means there are 35 prints in the edition.