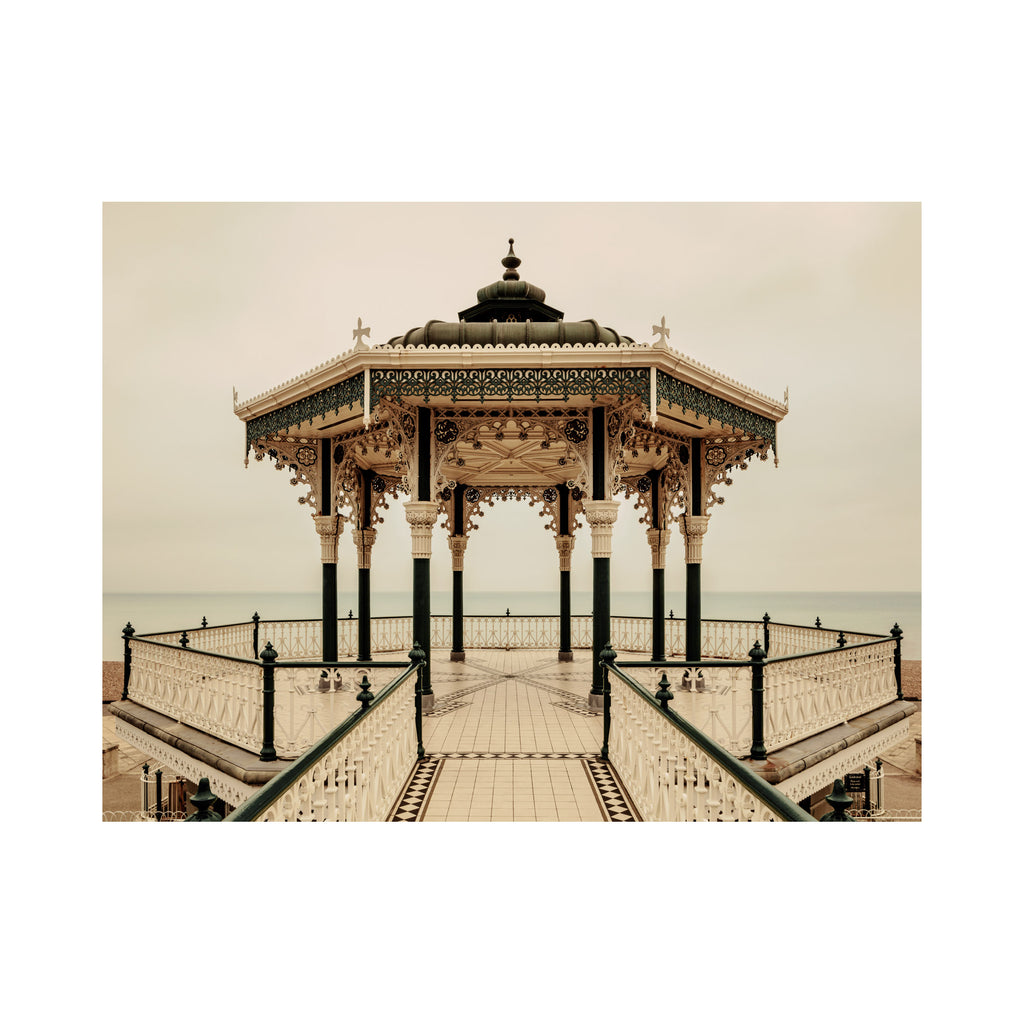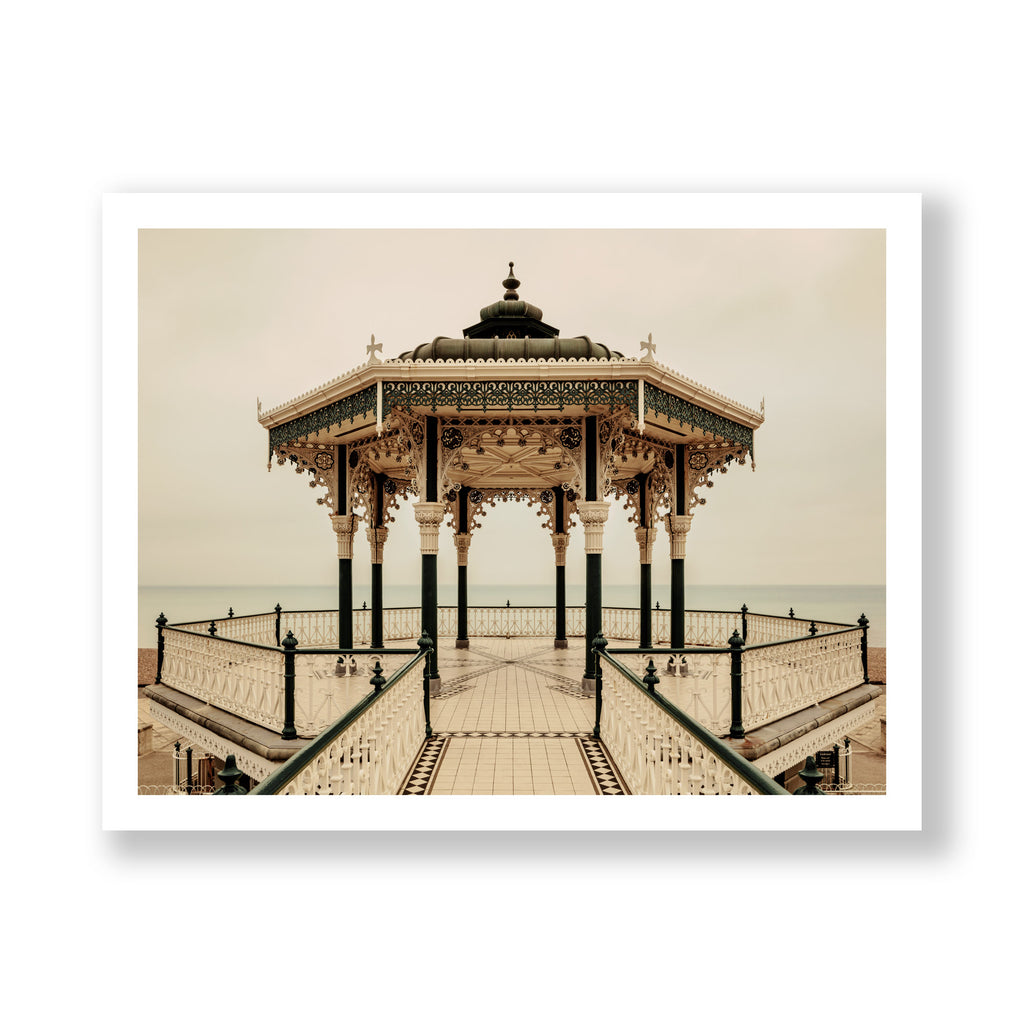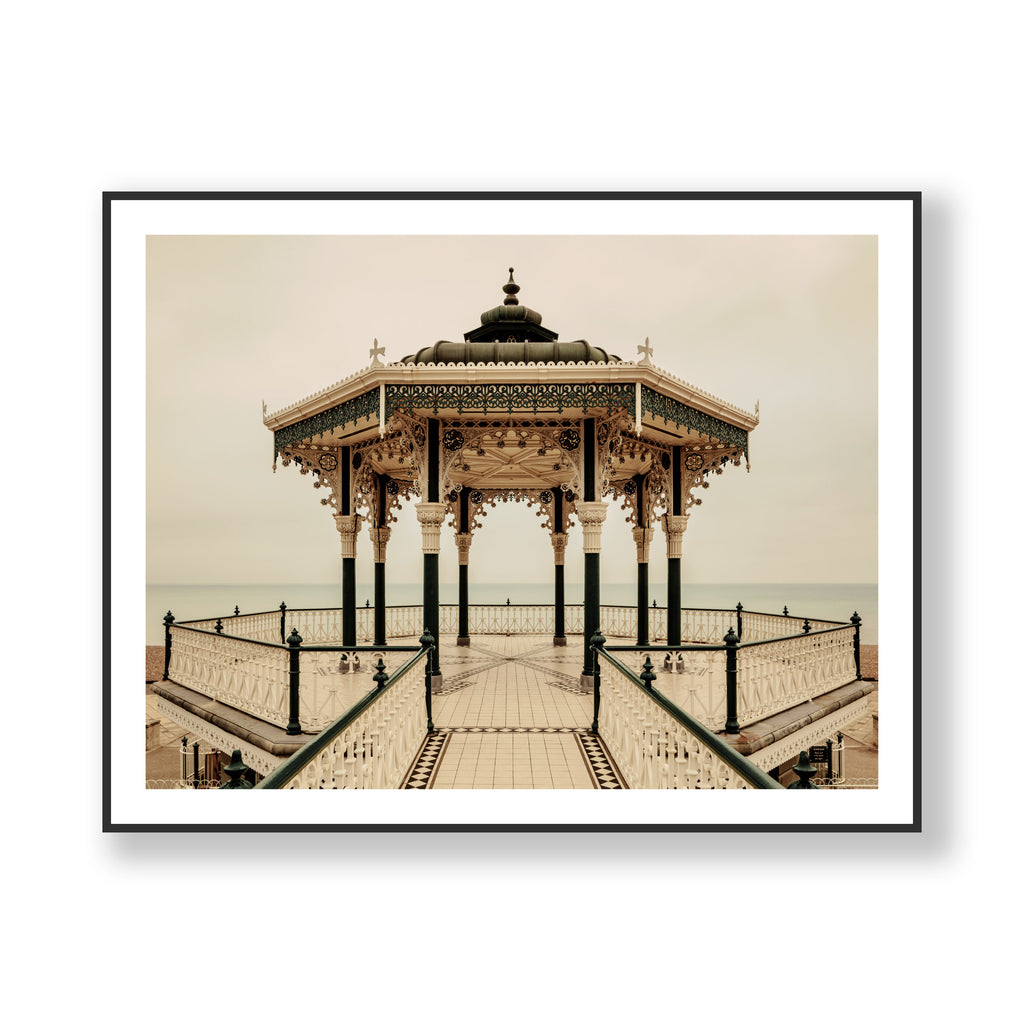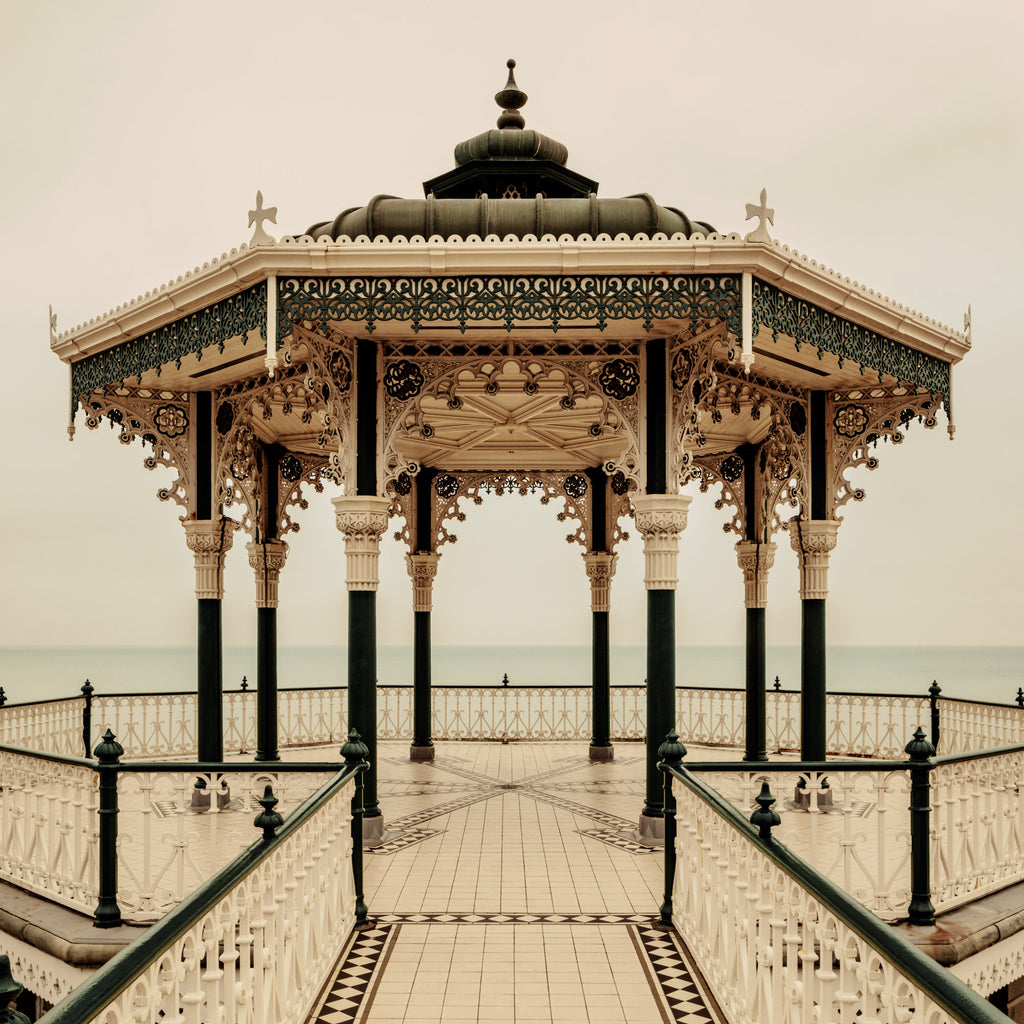 The Birdcage II
$512.00
A beautiful photograph of a bandstand, a classic example of Victorian architecture, this architectural beauty sits on the seafront in Brighton, UK. Known as "The Birdcage" it was first opened to the public in 1884 and most recently restored in 2009. It was designed by a local man, Phillip Lockwood. Still available for hire from the local borough council for weddings etc.

Limited Edition Archival Inkjet Giclée Print.

Available in three sizes;
• 58cm x 74cm - 23" x 29" (Includes border) Edition of 35.
• 80cm x 102.5cm - 31 1/2" x 40 1/4" (Includes border) Edition of 25.
• 102cm x 131cm - 40 1/4" x 51 1/2" (Includes border) Edition of 15.
Print only, no frame included.
*The total number of prints included in a Limited Edition includes all sizes listed as available. For example, there may be 25 in one size and 10 in another, this means there are 35 prints in the edition.