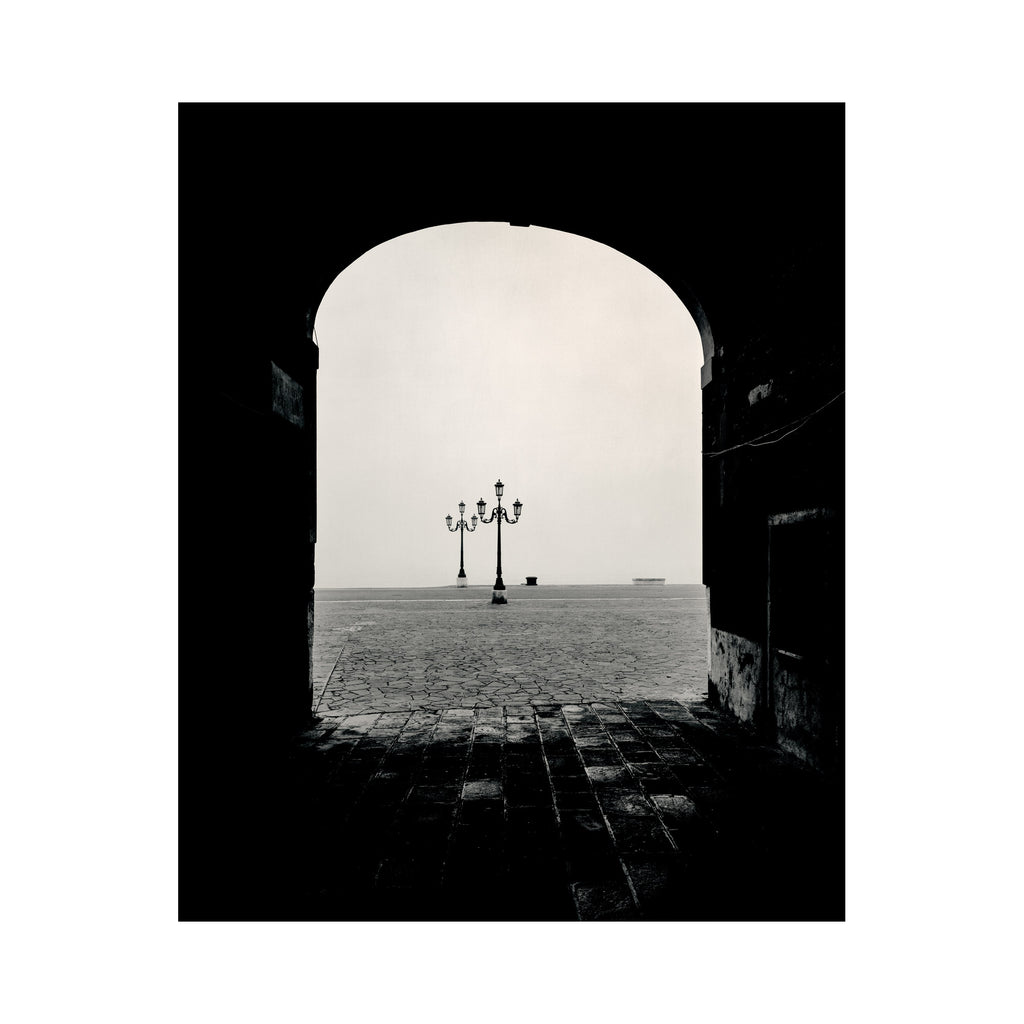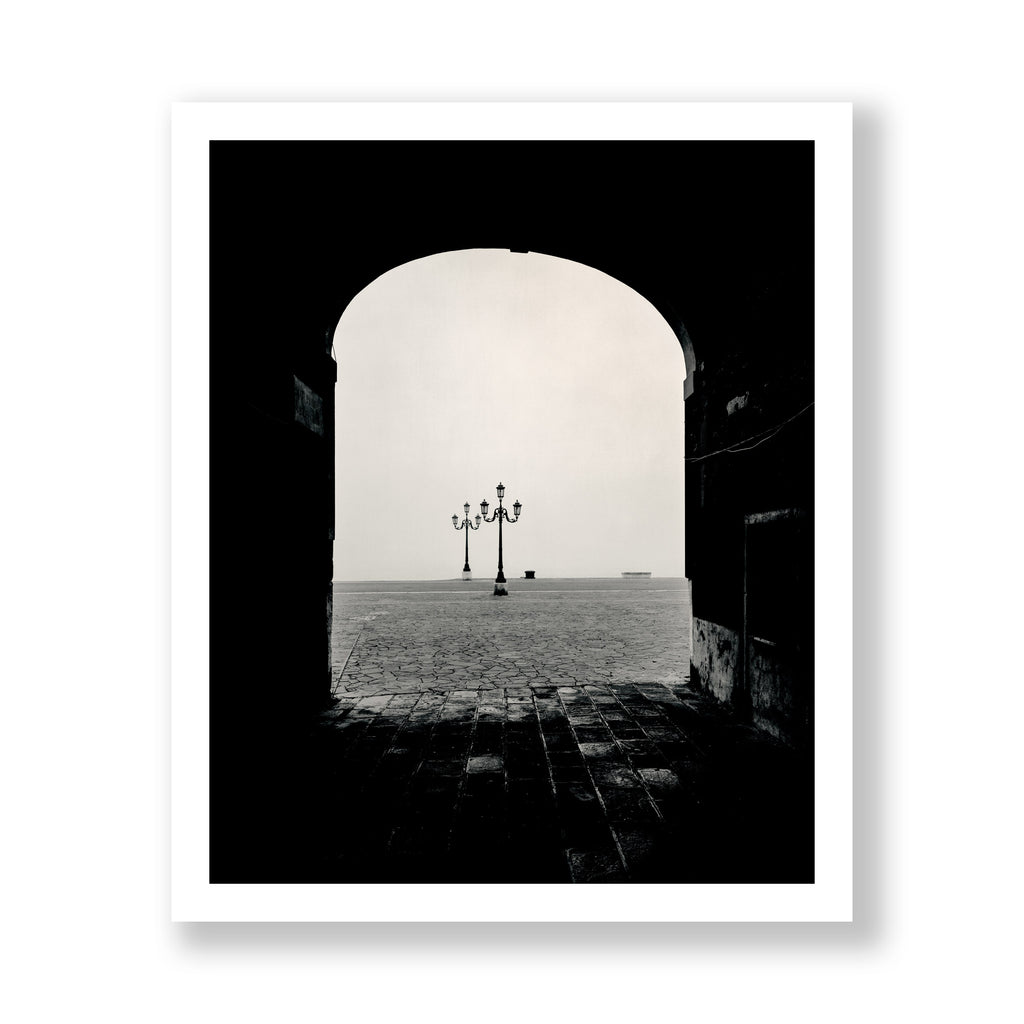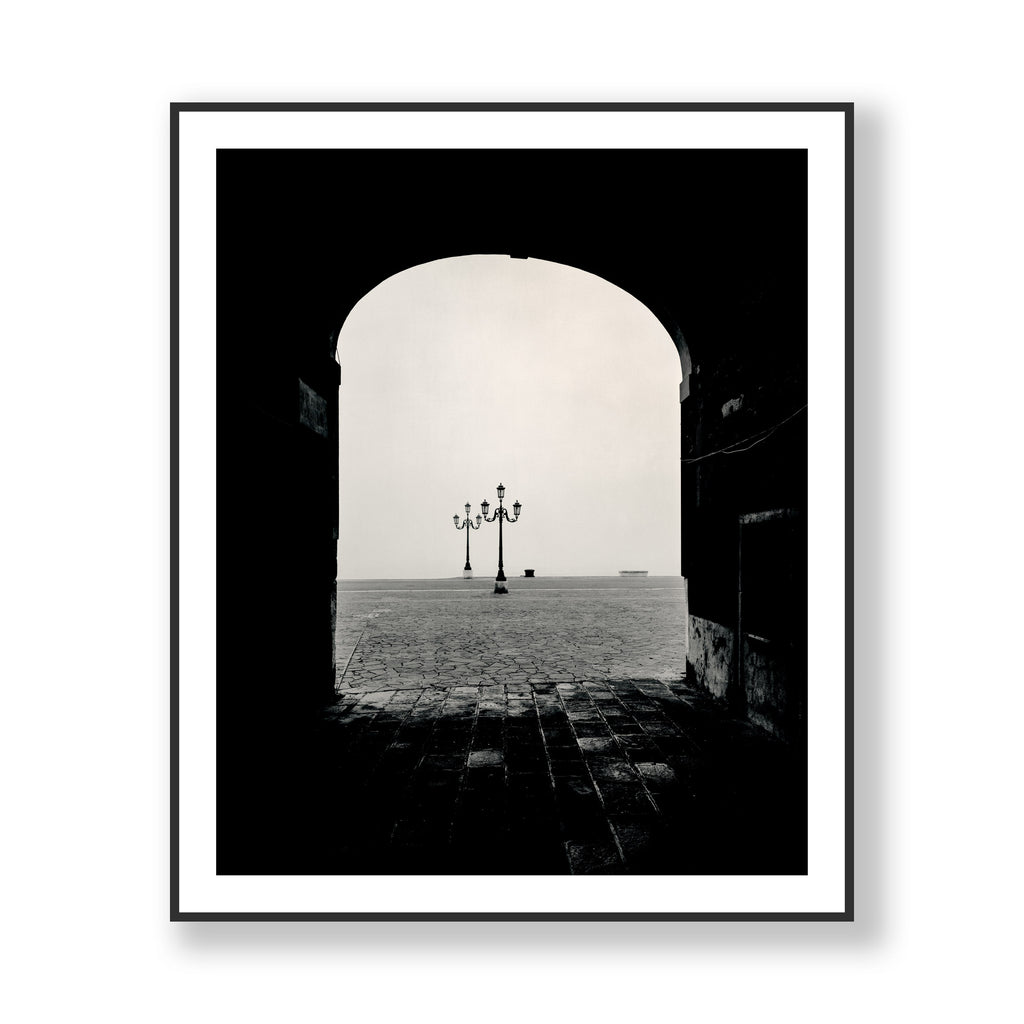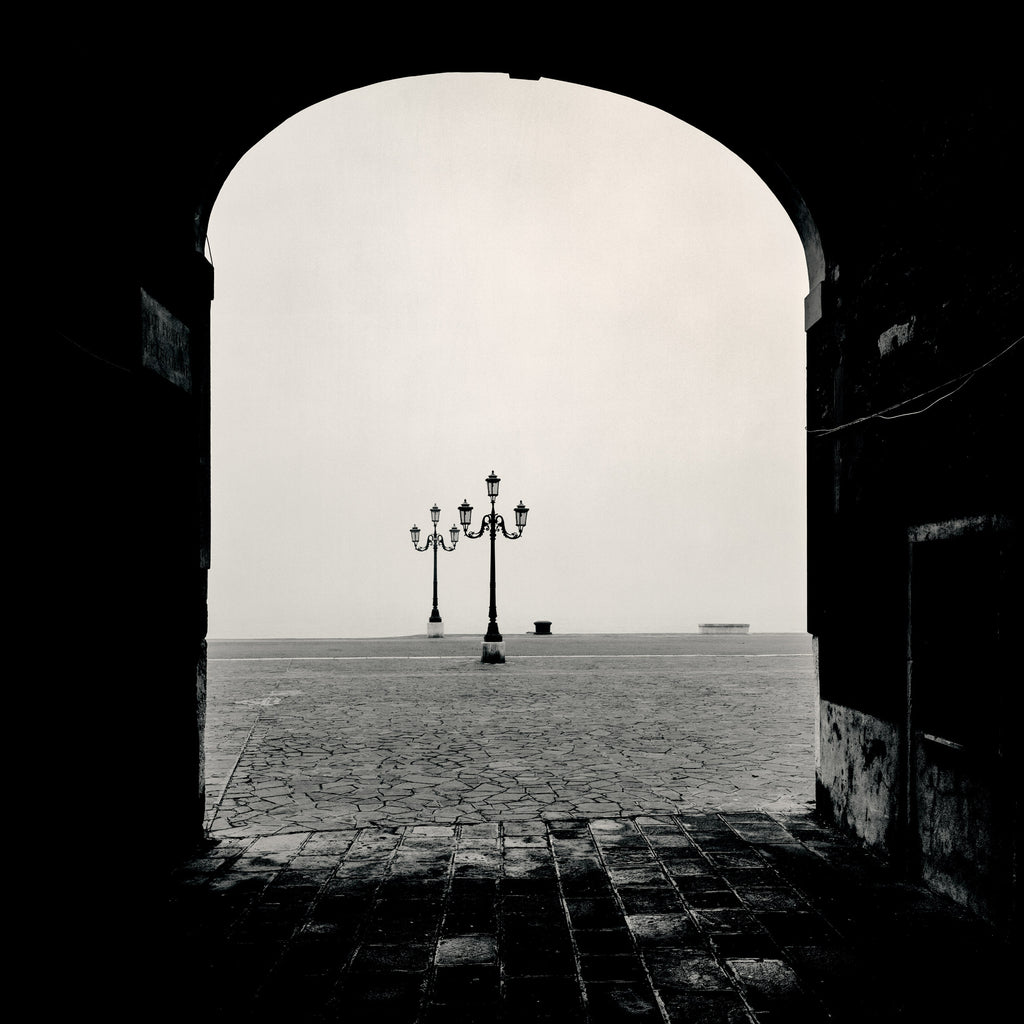 Castello, Venice
$364.00
A black and white photograph of Castello in Venice. Head east towards Castello from the Palazzo Ducale and you will arrive in one of the much quieter residential areas of Venice. A freezing fog rolling in from the lagoon silhouettes the street lamps against the sky. The unusual sight of an empty Venice, perhaps only possible in the depths of winter as seen here.

Sepia-toned black and white photograph.
Limited Edition Archival Inkjet Giclée Print.
Available in three sizes;
• 50cm x 59.6cm - 19 3/4" x 23 1/2" (Includes border) Edition of 25.
• 70cm x 83.7cm - 27 1/2" x 33" (Includes border) Edition of 15.
• 90cm x 108cm - 35 1/2" x 42 1/2" (Includes border) Edition of 15.
Print only, no frame included.
*The total number of prints included in a Limited Edition includes all sizes listed as available. For example, there may be 25 in one size and 10 in another, this means there are 35 prints in the edition.