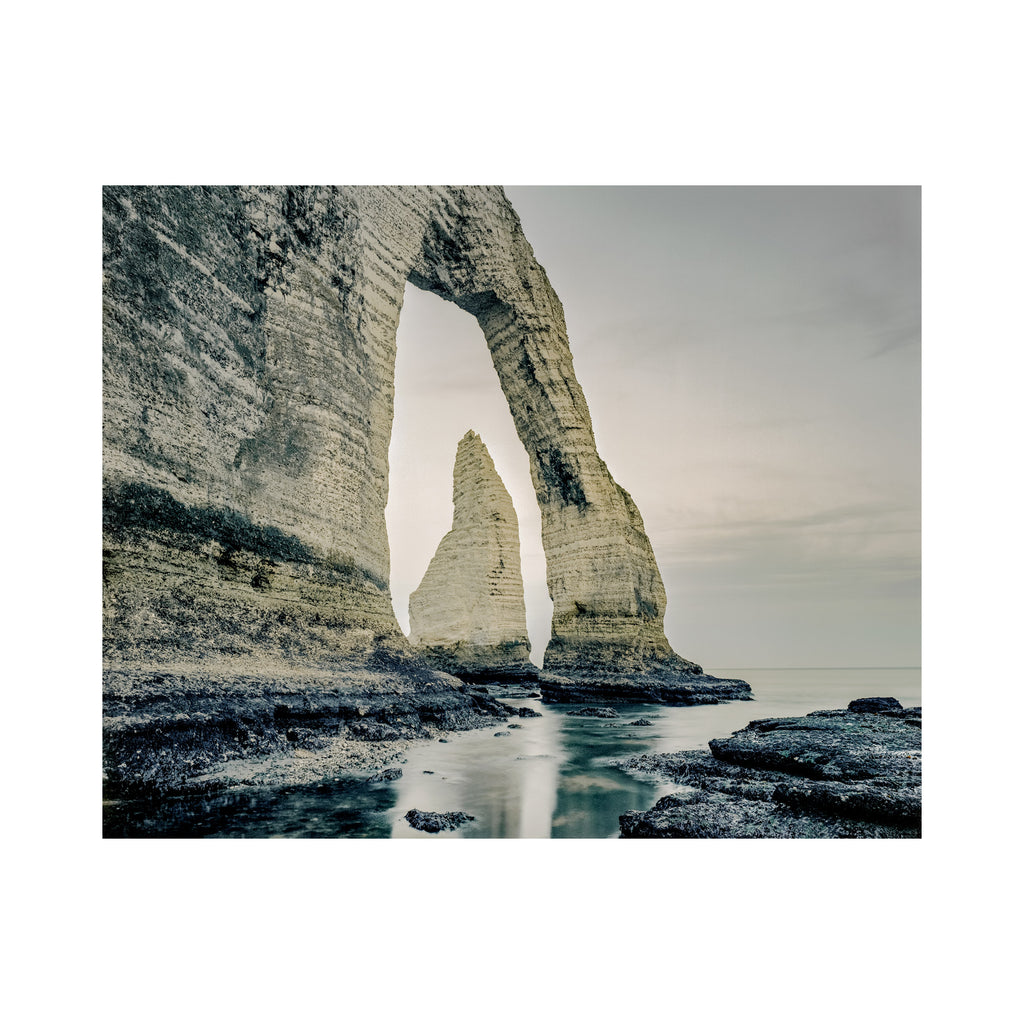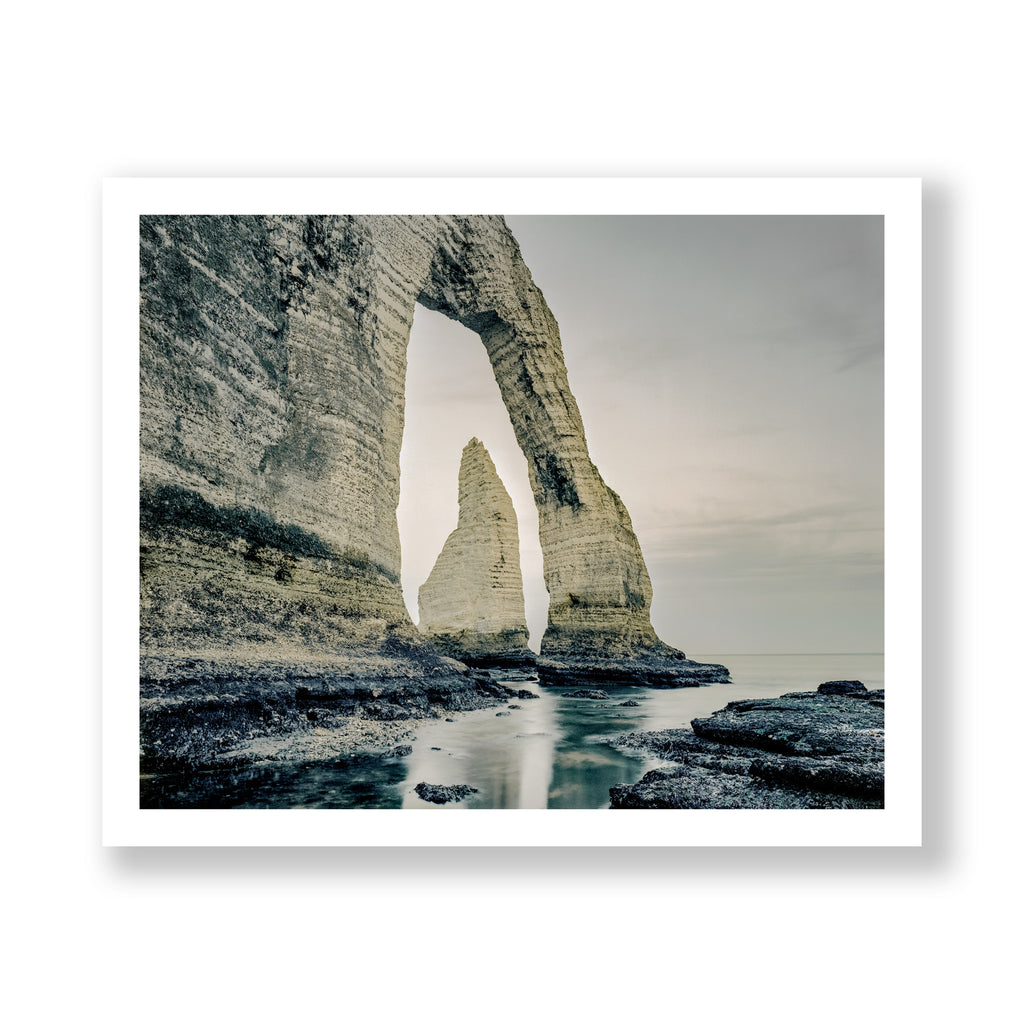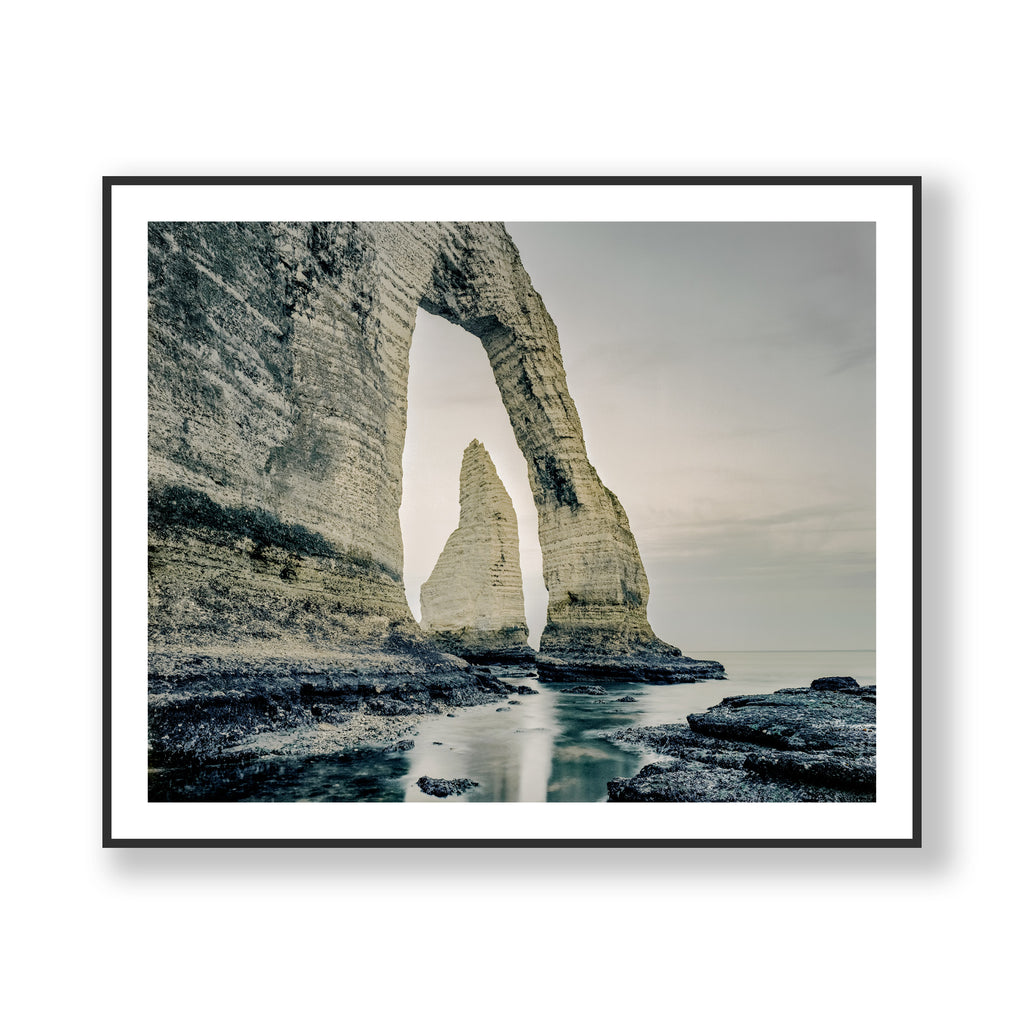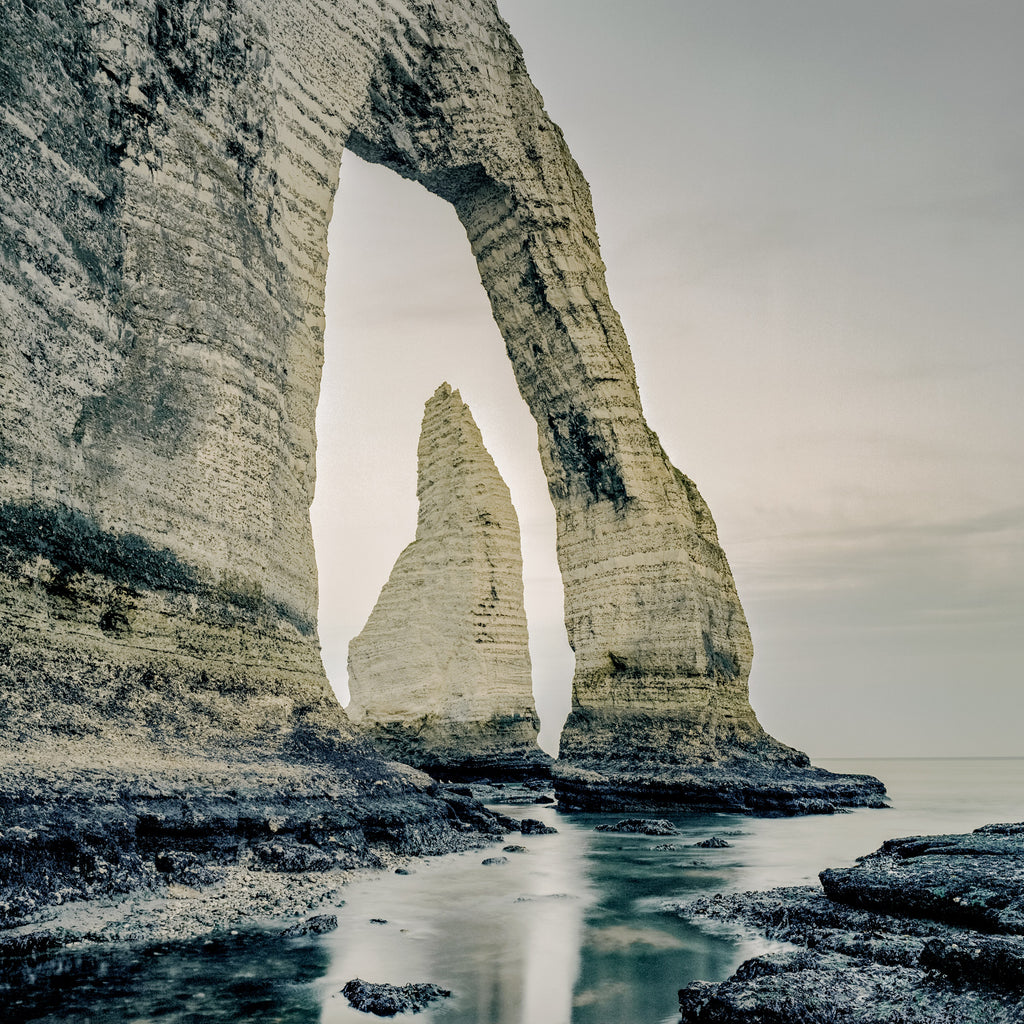 Étretat II, Normandie
$357.00
An early morning landscape photograph of Étretat in Normandy, northern France. The rock is mainly chalk, this particular one being the largest of three in the area. Popular with artists, it has been a captivating subject for Boudin, Courbet and Monet amongst others...
*There are three versions of this photograph made over a forty minute period from dawn on a spring morning in 2009.
Limited Edition Archival Inkjet Giclée Print.
Available in three sizes;
• 50cm x 61.1cm - 19 3/4" x 24" (Includes border) Edition of 25.
• 70cm x 85.6cm - 27 1/2" x 33 3/4" (Includes border) Edition of 15.
• 90cm x 110cm - 35 1/2" x 43 1/2" (Includes border) Edition of 10.
Print only, no frame included.

*The total number of prints included in a Limited Edition includes all sizes listed as available. For example, there may be 25 in one size and 10 in another, this means there are 35 prints in the edition.