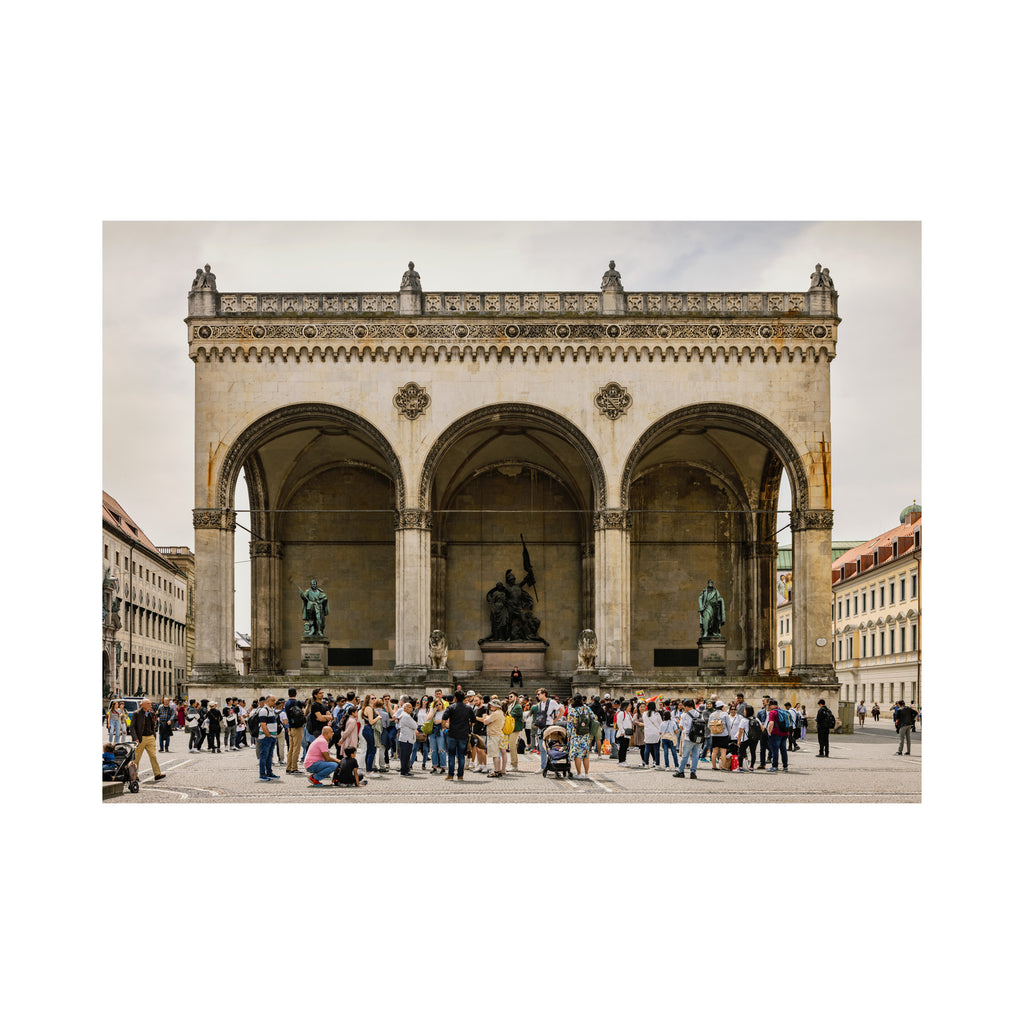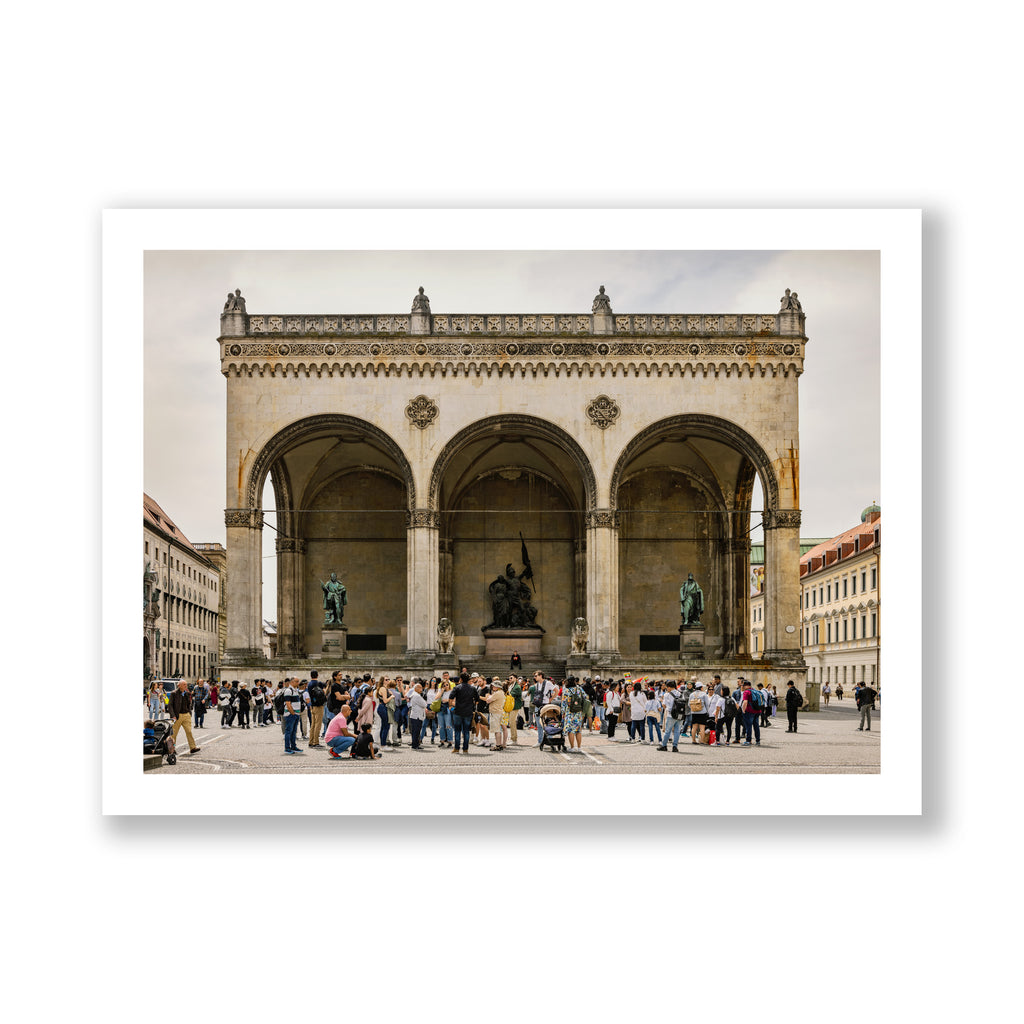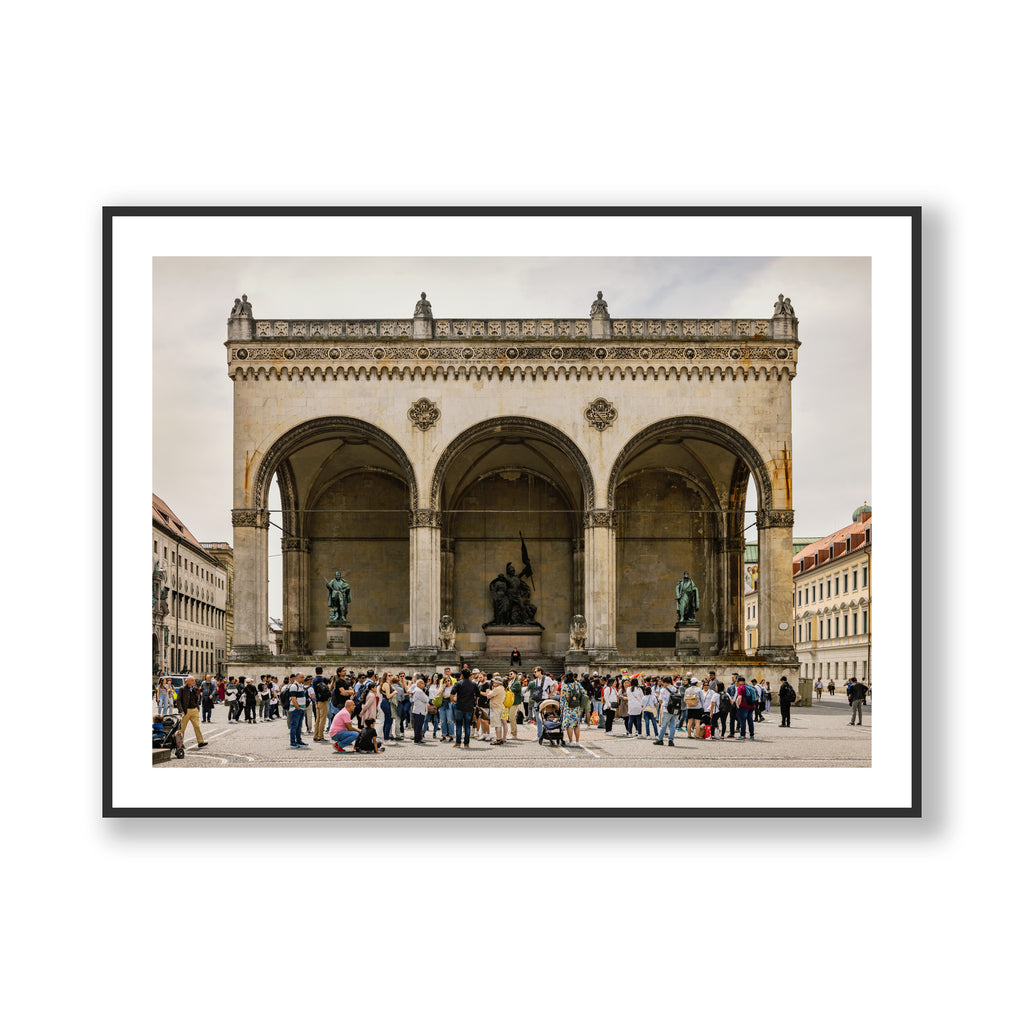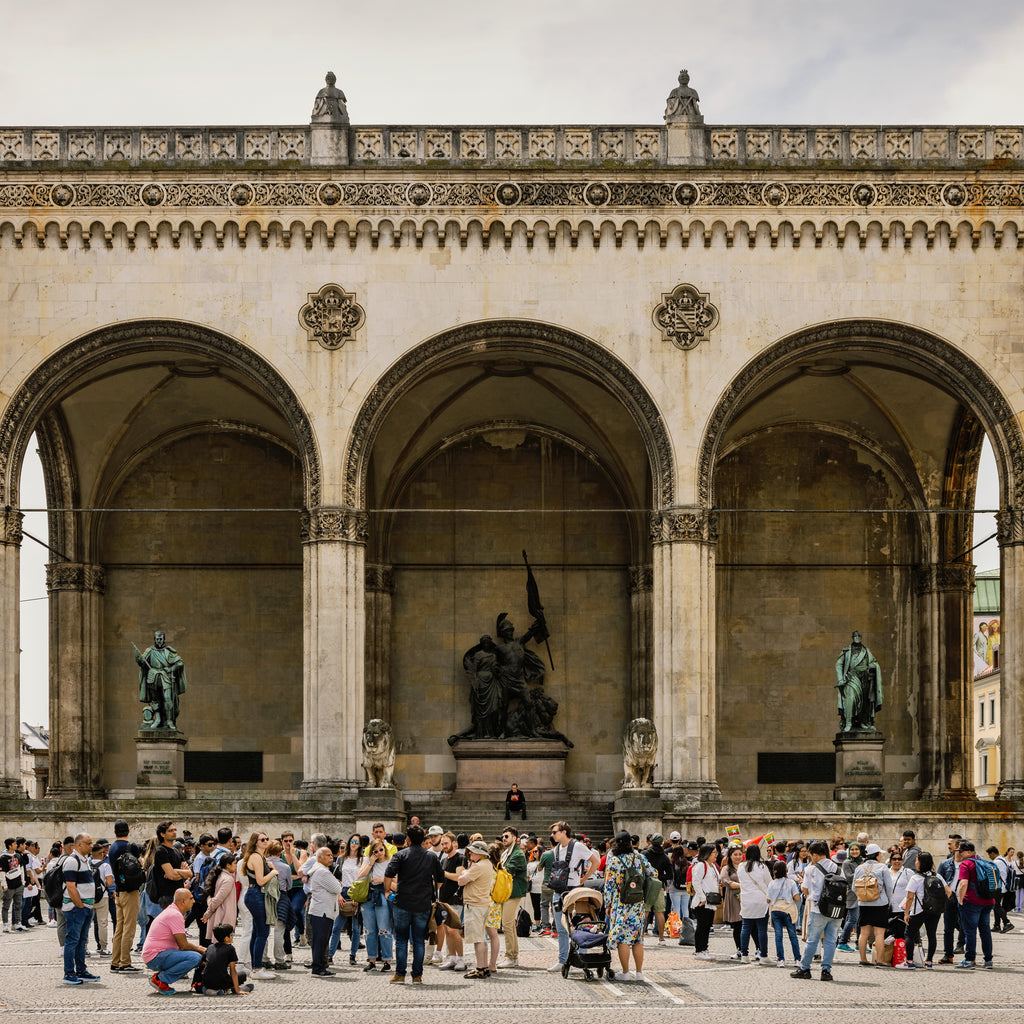 Feldherrnhalle, Munich
$105.00
The Feldherrnhalle in Munich, Germany. Located on the Odeonsplatz it was built between 1841 and 1844 by order of King Ludwig I of Bavaria. The basic architectural model is almost an exact copy of Loggia dei Lanzi which sits adjacent to the Palazzo Vecchio in Florence, Italy.

Limited Edition Archival Inkjet Giclée Print.

Available in three sizes;
• 28cm x 37.8cm - 11" x 15" (Includes border) Edition of 35.

• 52cm x 70cm - 20 1/2" x 27 1/2" (Includes border) Edition of 25.
• 74cm x 100cm - 29" x 39 1/2" (Includes border) Edition of25.
Print only, no frame included.
*The total number of prints included in a Limited Edition includes all sizes listed as available. For example, there may be 25 in one size and 10 in another, this means there are 35 prints in the edition.