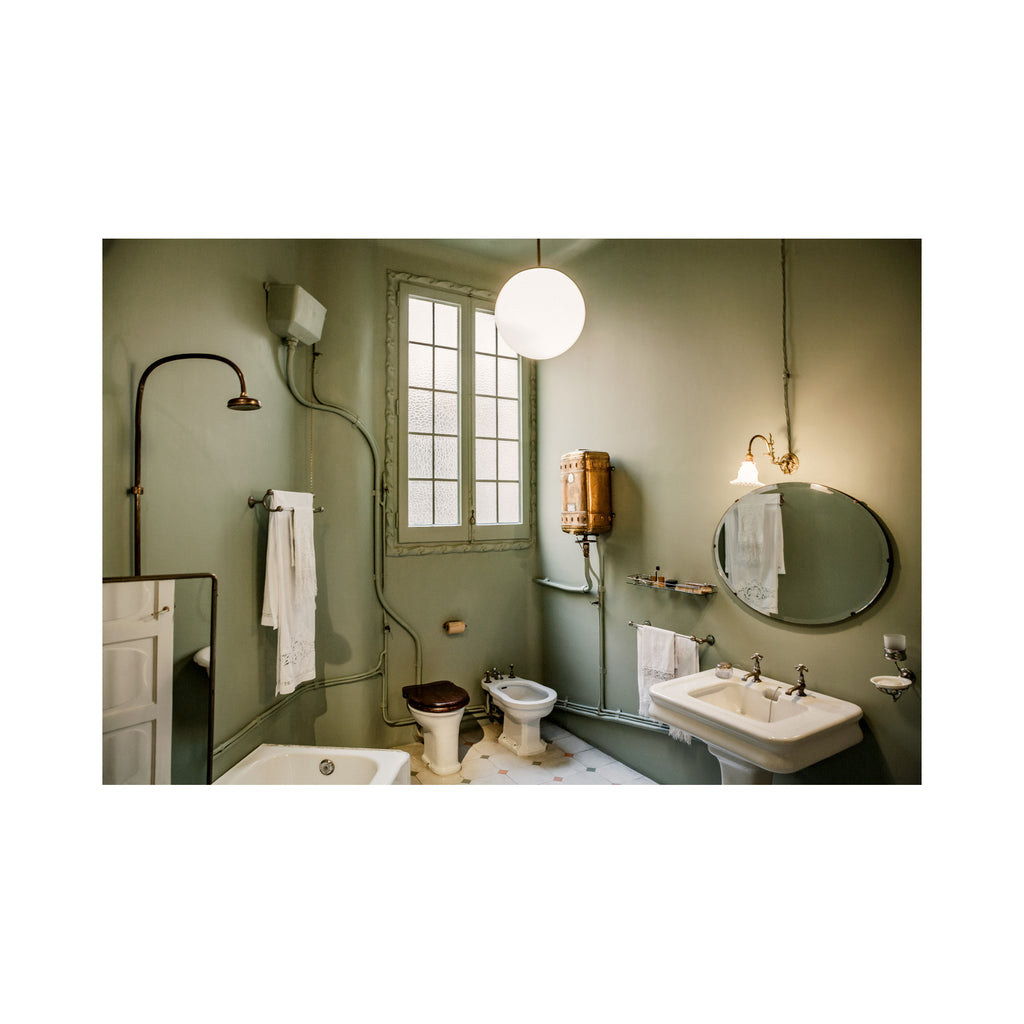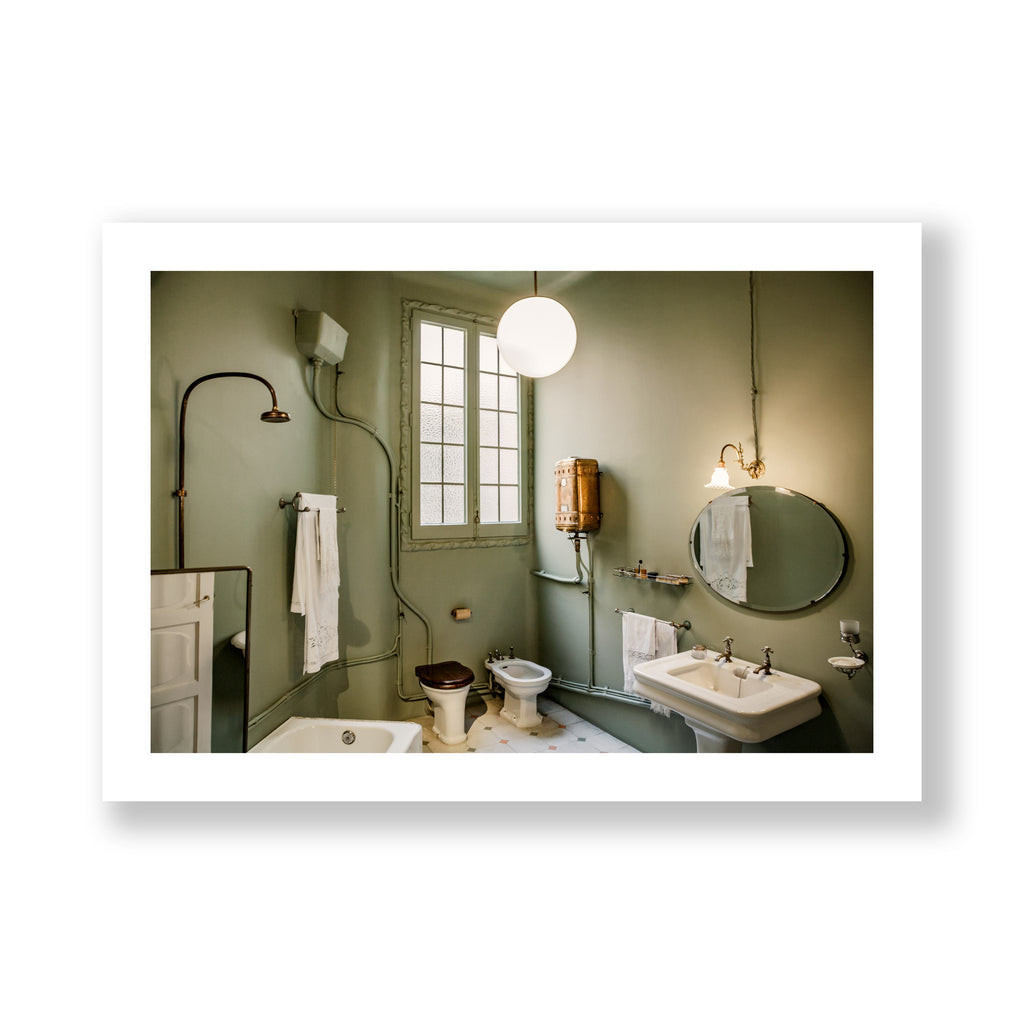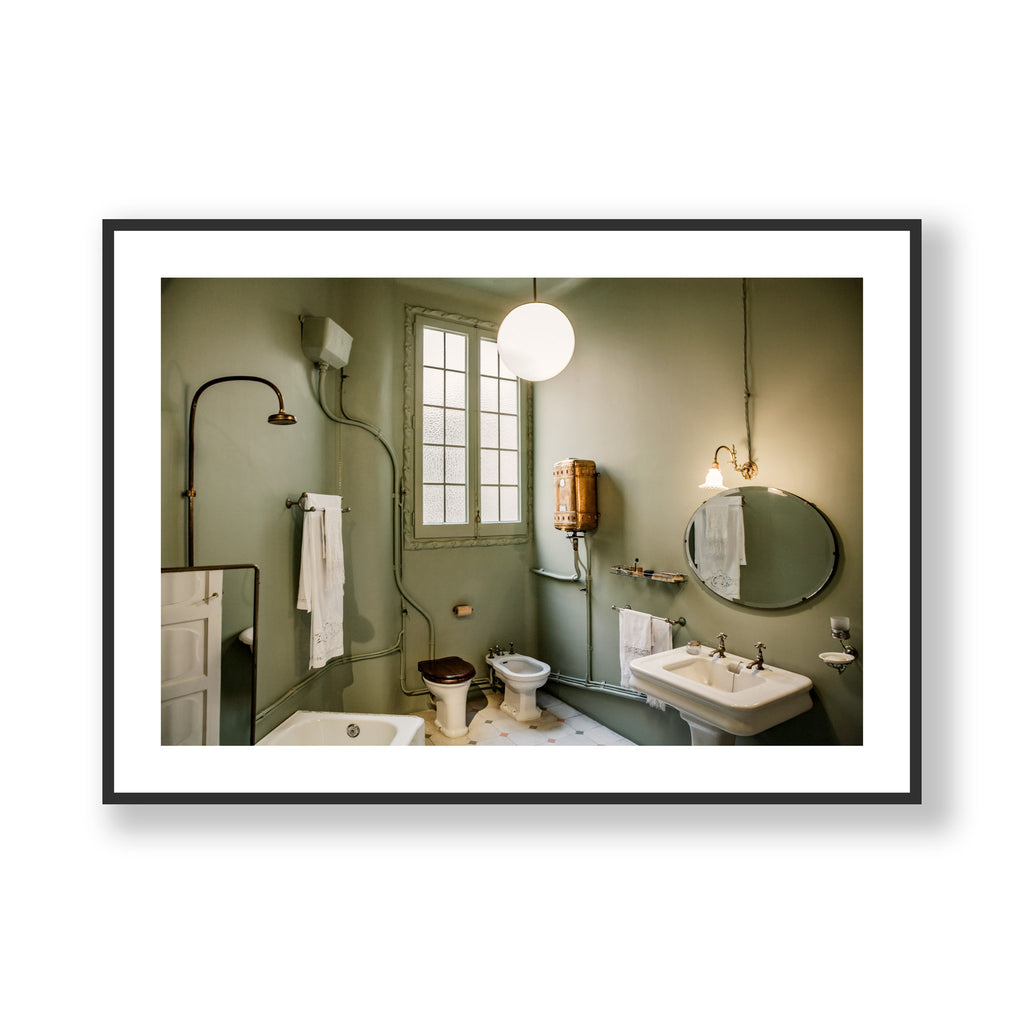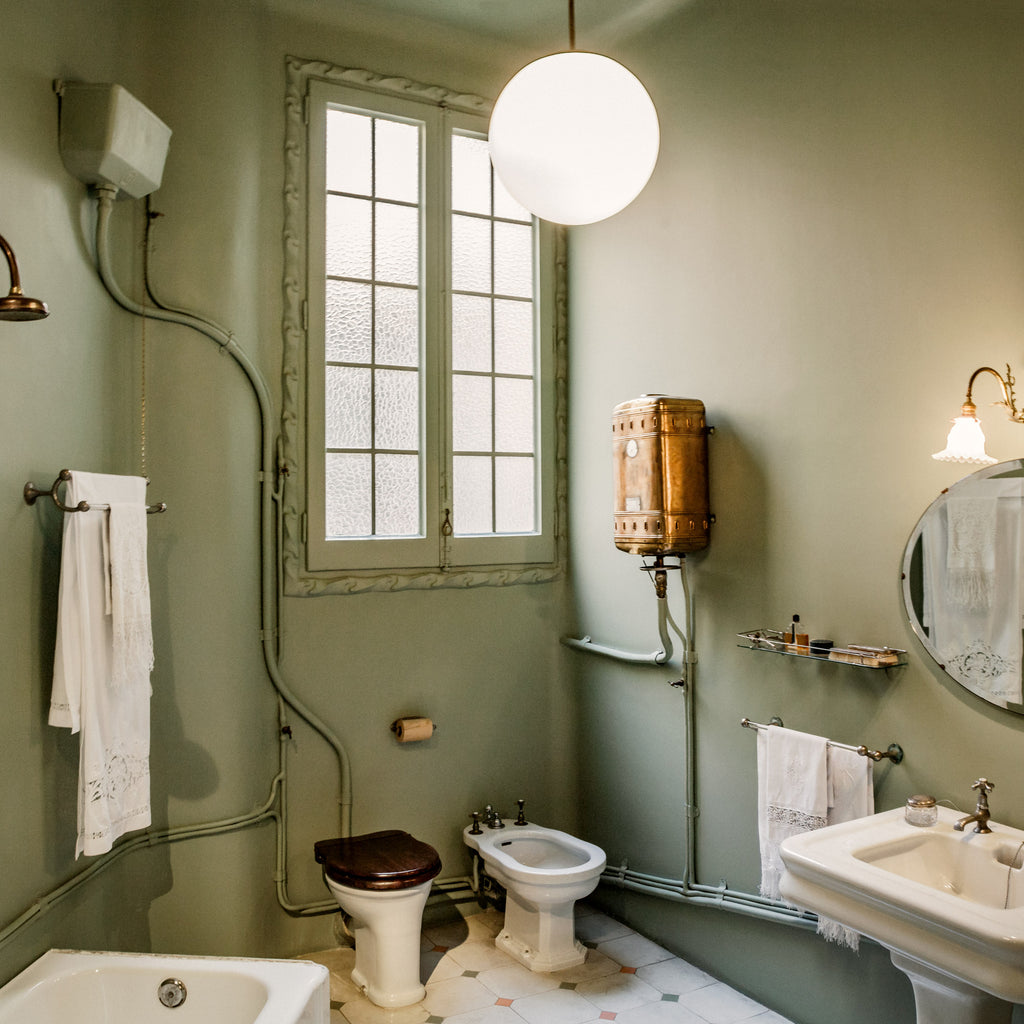 La Pedrera, Barcelona
$162.00
Photograph of one of the bathrooms at La Pedrera - Casa Mila in Barcelona, Spain. This beautiful apartment block is the work of the famous Spanish architect Antoni Gaudi (1852-1926). The Sagrada Familia in Barcelona is perhaps his most important work, yet to be completed.
Limited Edition Archival Inkjet Giclée Print.
Available in two sizes;
• 37cm x 52cm - 14 1/2" x 20 1/2" (Includes border) Edition of 15.
• 60cm x 85cm - 23 1/2" x 33 1/2" (Includes border) Edition of 10.
Print only, no frame included.
*The total number of prints included in a Limited Edition includes all sizes listed as available. For example, there may be 25 in one size and 10 in another, this means there are 35 prints in the edition.