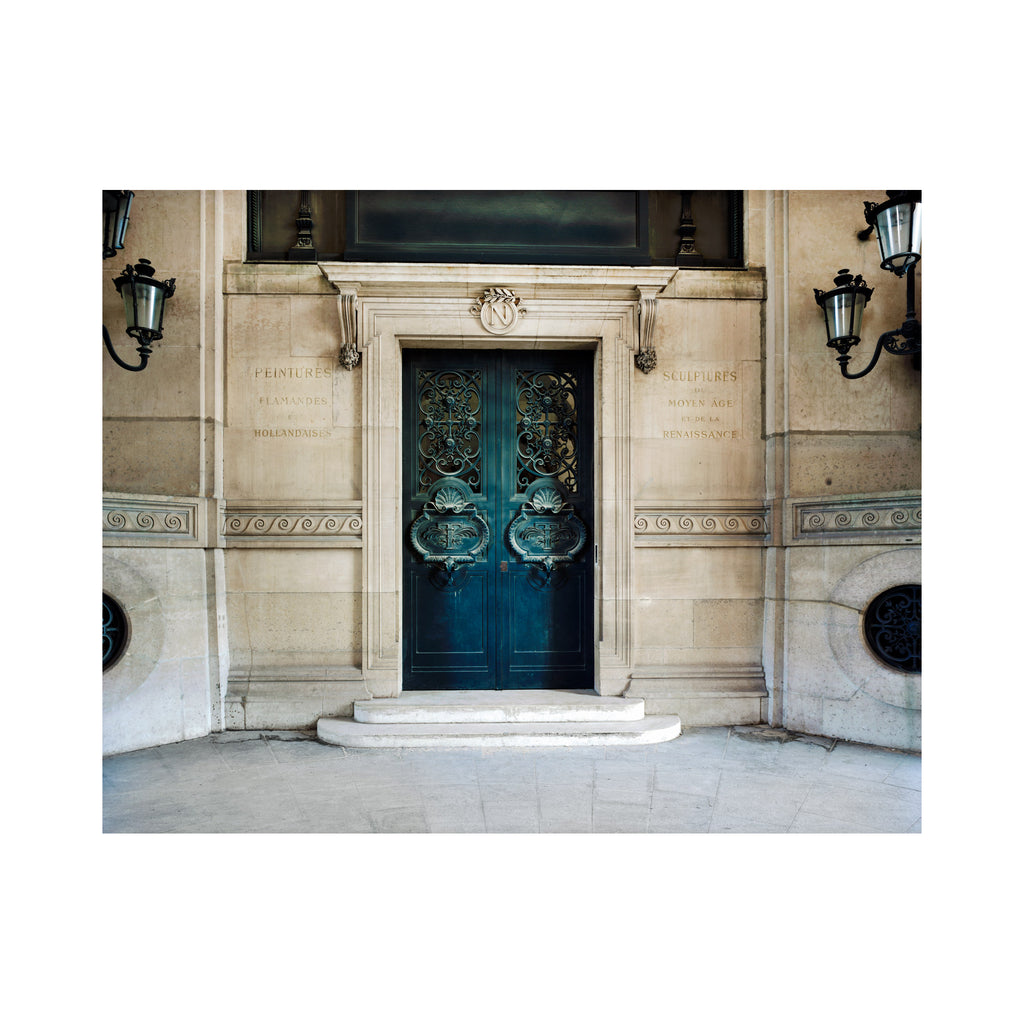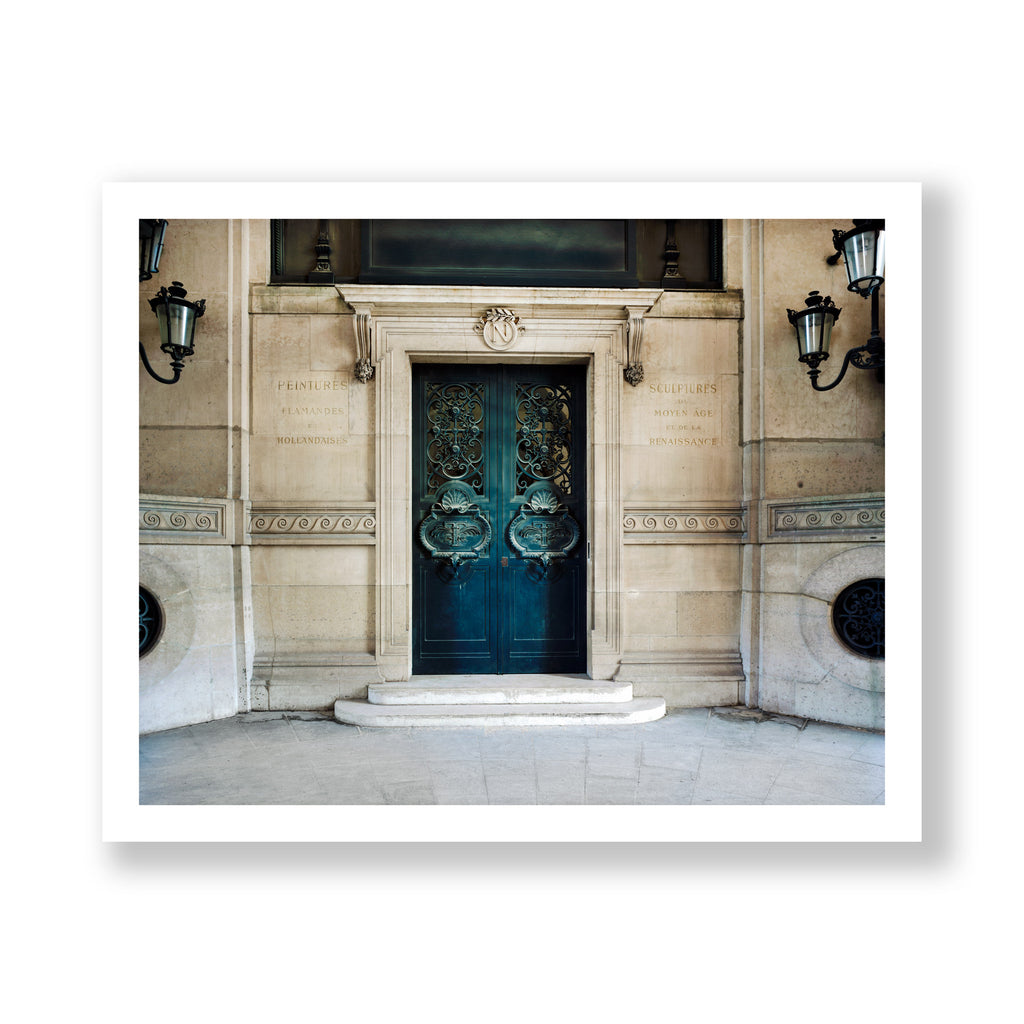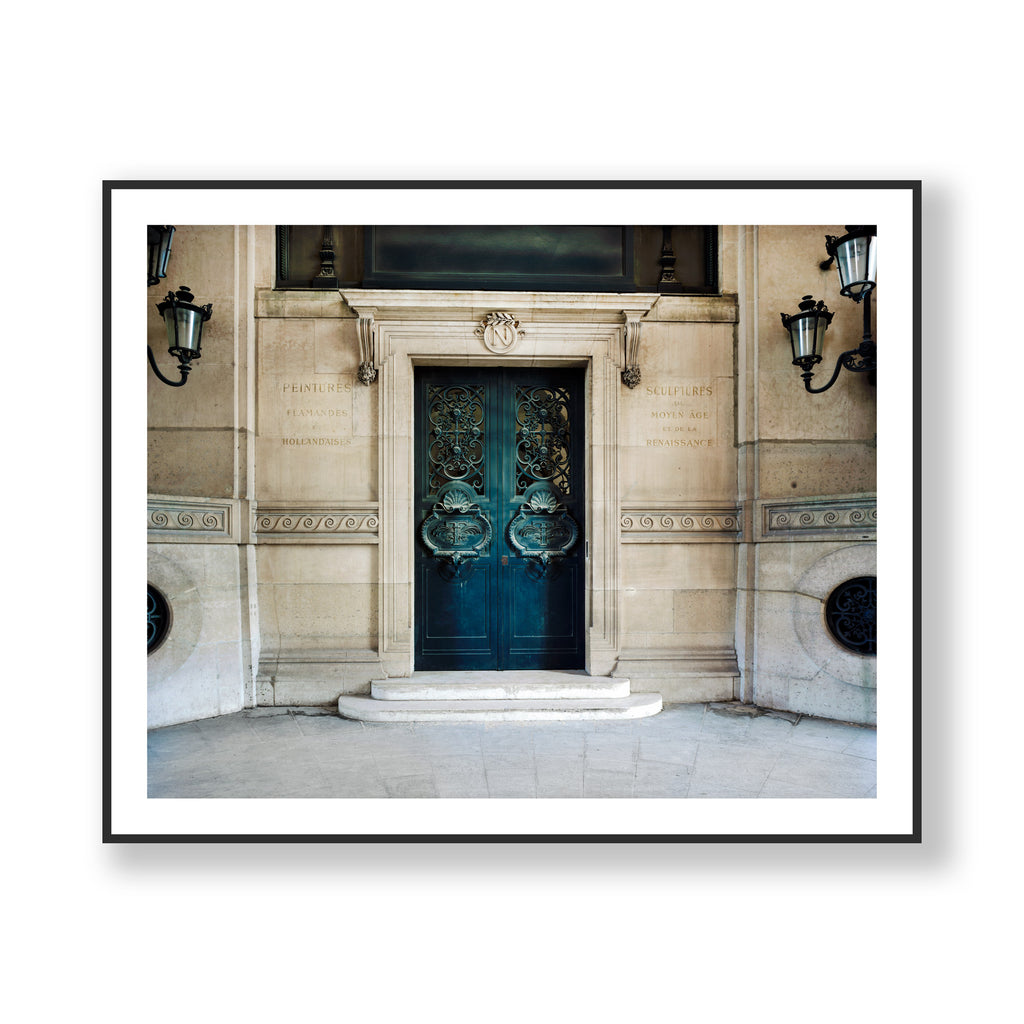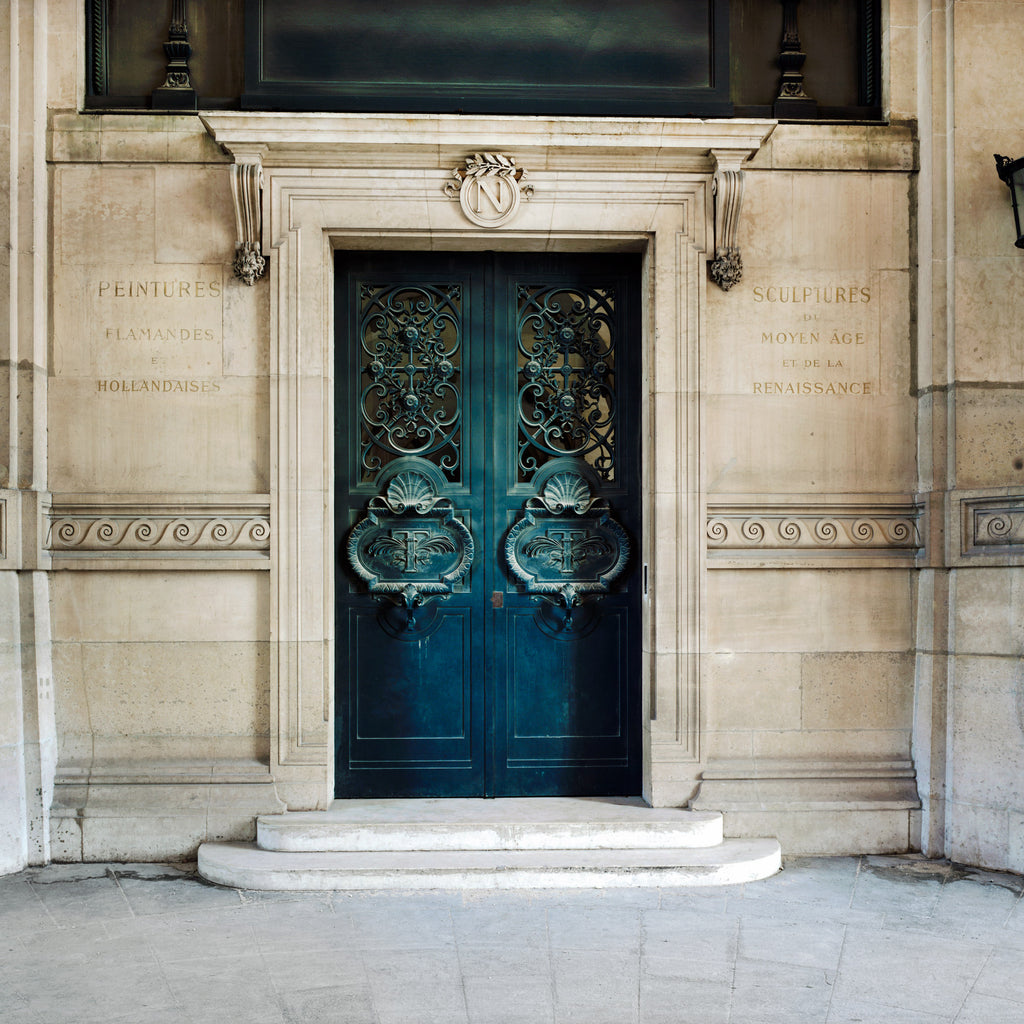 Musée du Louvre II - Porte Napoleon
$939.00
Architectural photograph of The Louvre Museum in Paris, France. N for Napoleon sits above the entrance to the galleries. Elegant, understated stonework creates a mood of peace and grandeur.
Limited Edition Archival Inkjet Giclée Print.

Available in one size;
• 90cm x 111.3cm - 35 1/2" x 43 3/4" (Includes border) Limited Edition of 25.
Print only, no frame included.
*The total number of prints included in a Limited Edition includes all sizes listed as available. For example, there may be 25 in one size and 10 in another, this means there are 35 prints in the edition.