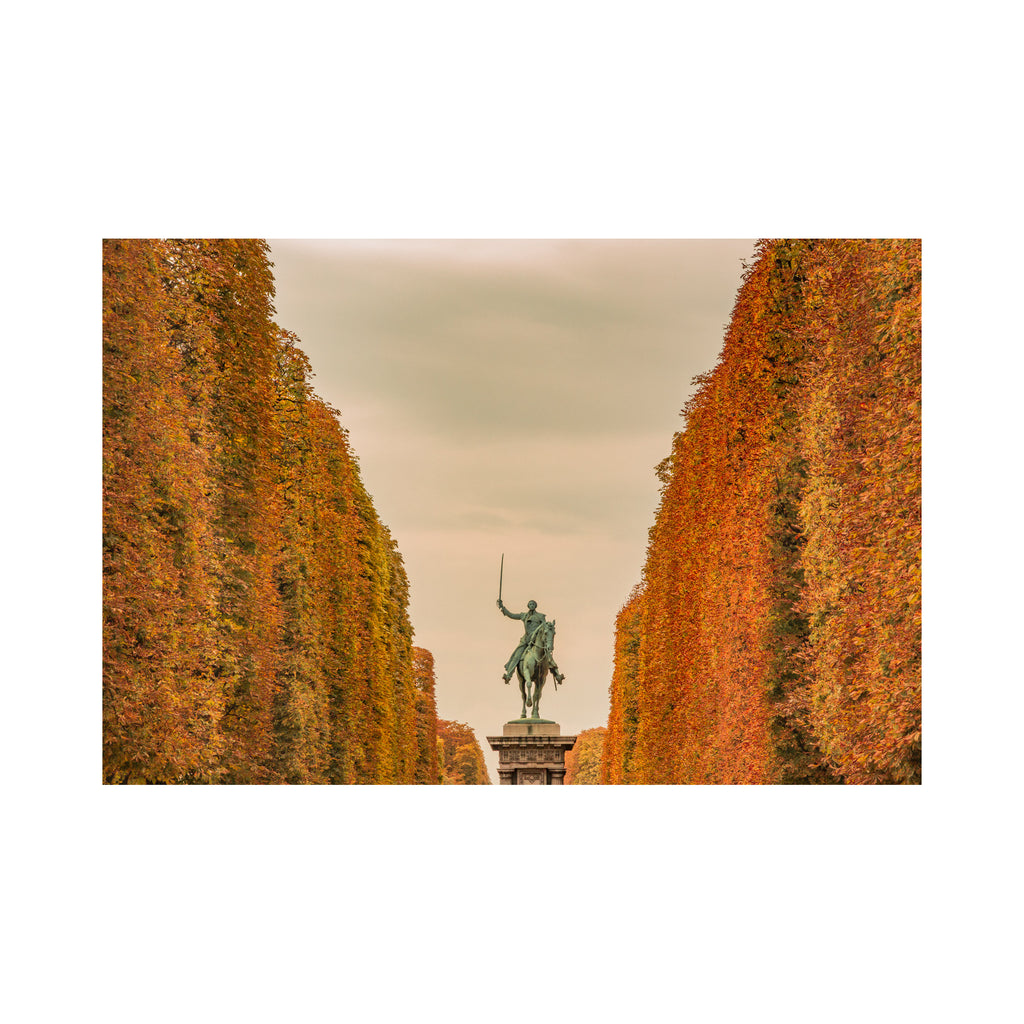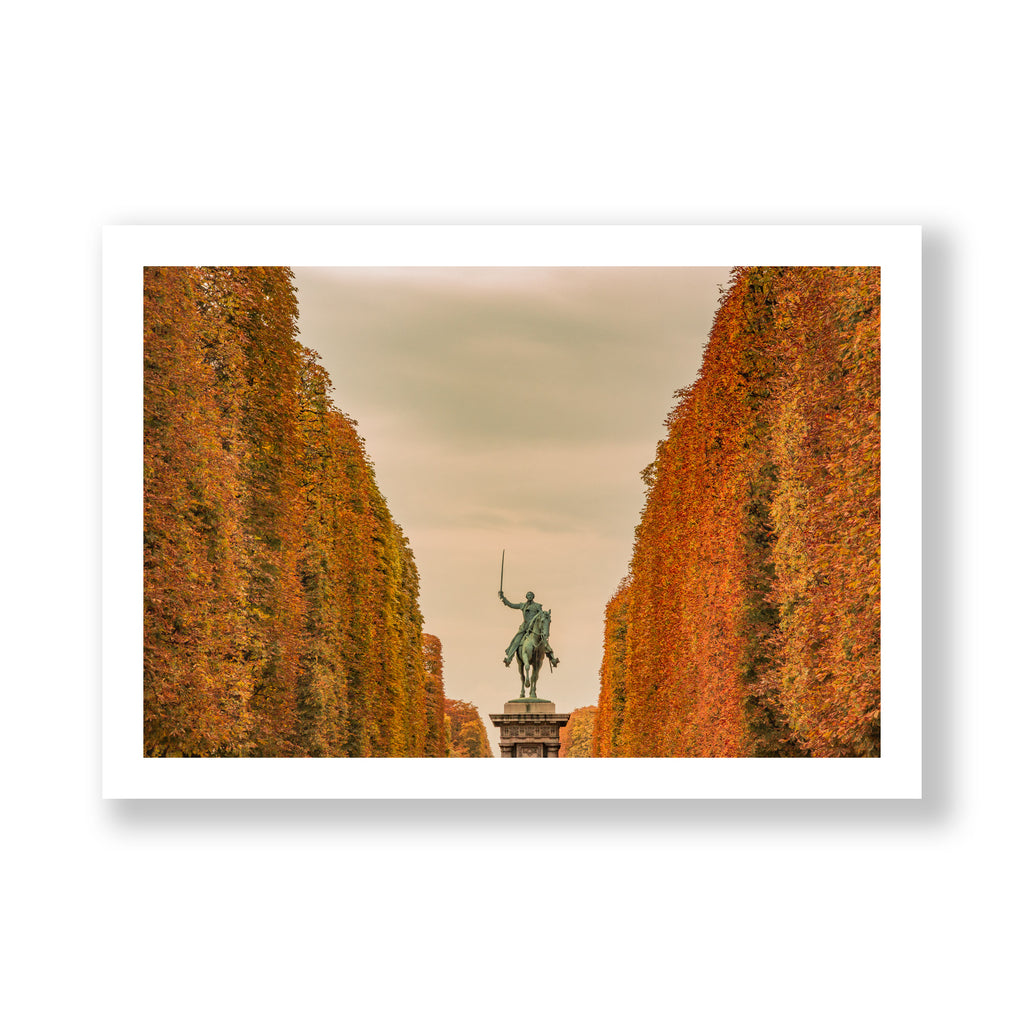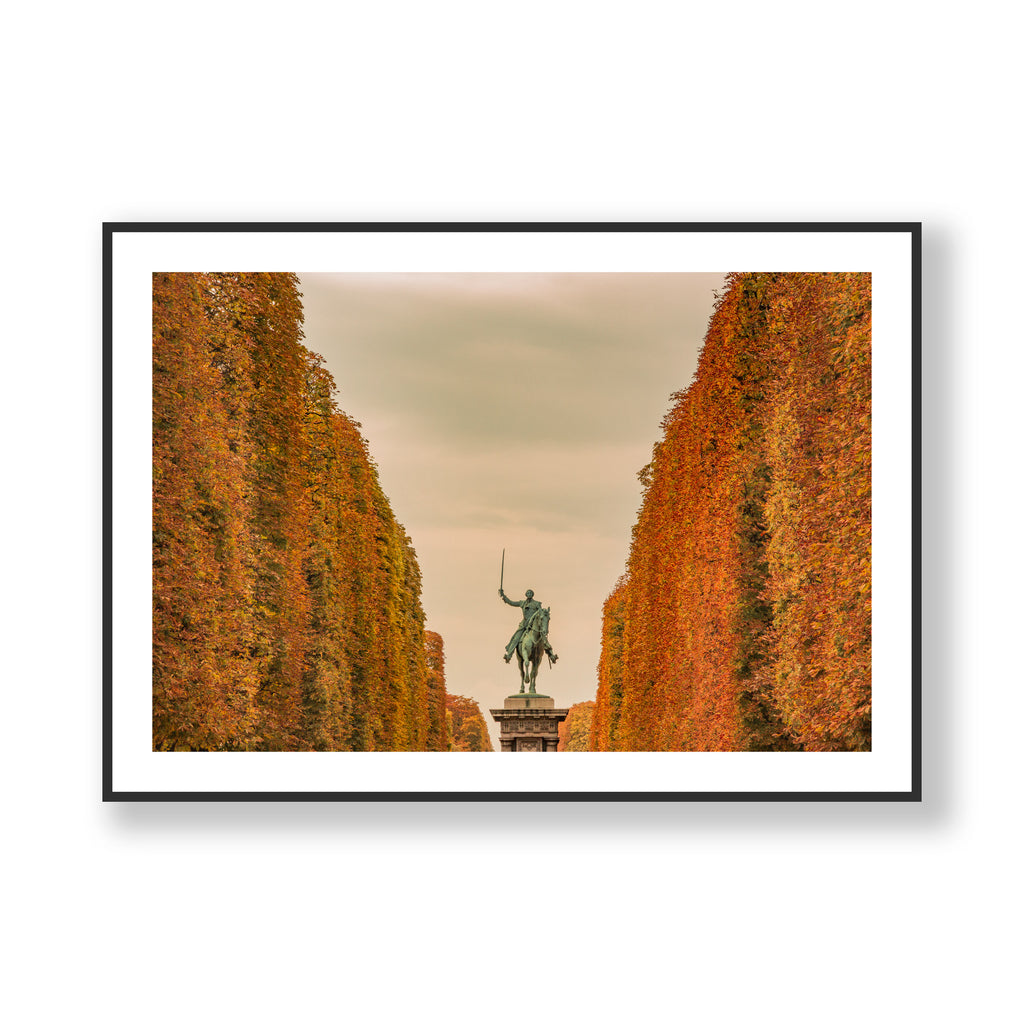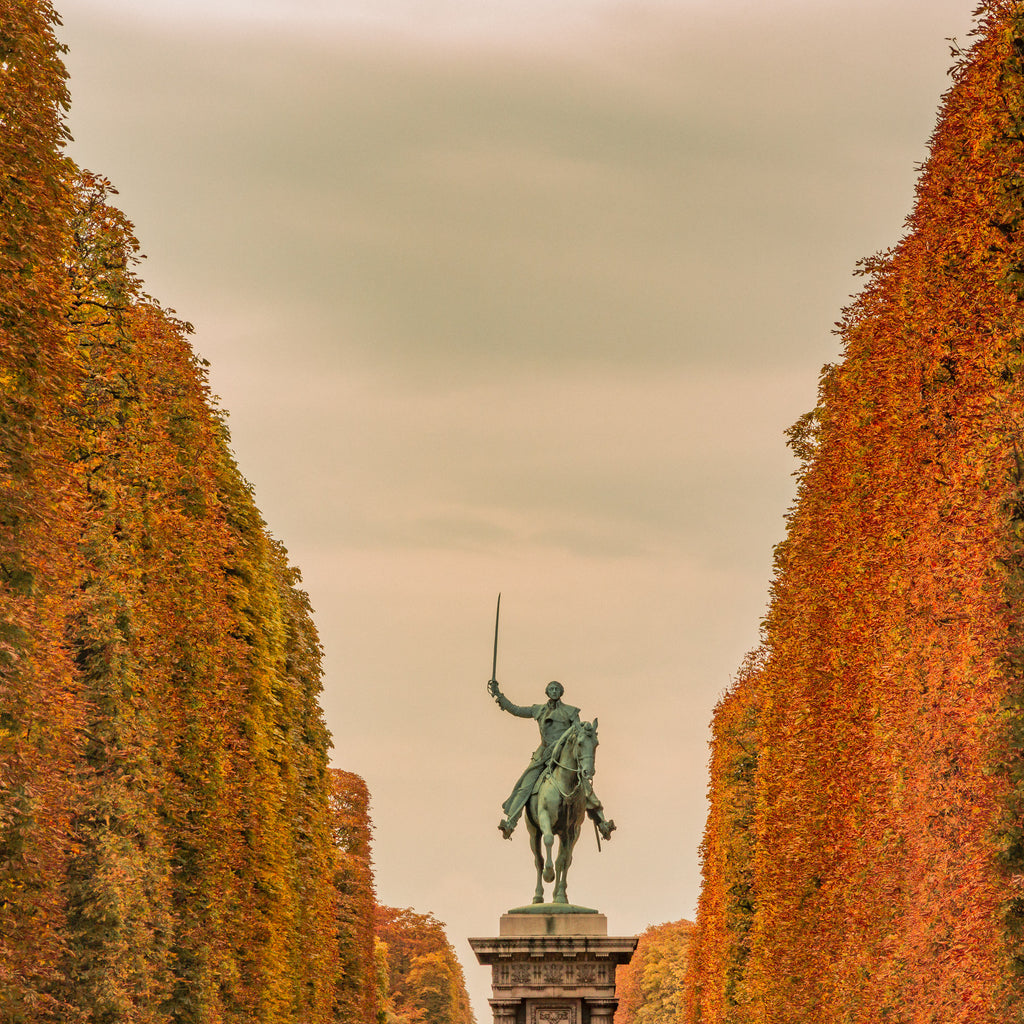 General Marquis de Lafayette - Paris
$364.00
Marie-Joseph Paul Yves Roch Gilbert du Motier, Marquis de Lafayette, known in the United States as Lafayette, was a French aristocrat and military officer who fought in the American Revolutionary War, commanding American troops in several battles, including the Siege of Yorktown. He also played a part in the French Revolution of 1789.
This is a photograph of the Lafayette monument, which is situated next to the River Seine by Cours la Reine in Paris, France.
Limited Edition Archival Inkjet Giclée Print.
Available in two sizes;
• 50cm x 70cm - 19 3/4" x 27 1/2" (Includes border) Edition of 15.
• 70cm x 100cm - 27 1/2" x 39 1/2" (Includes border) Edition of 10.
Print only, no frame included.
*The total number of prints included in a Limited Edition includes all sizes listed as available. For example, there may be 25 in one size and 10 in another, this means there are 35 prints in the edition.