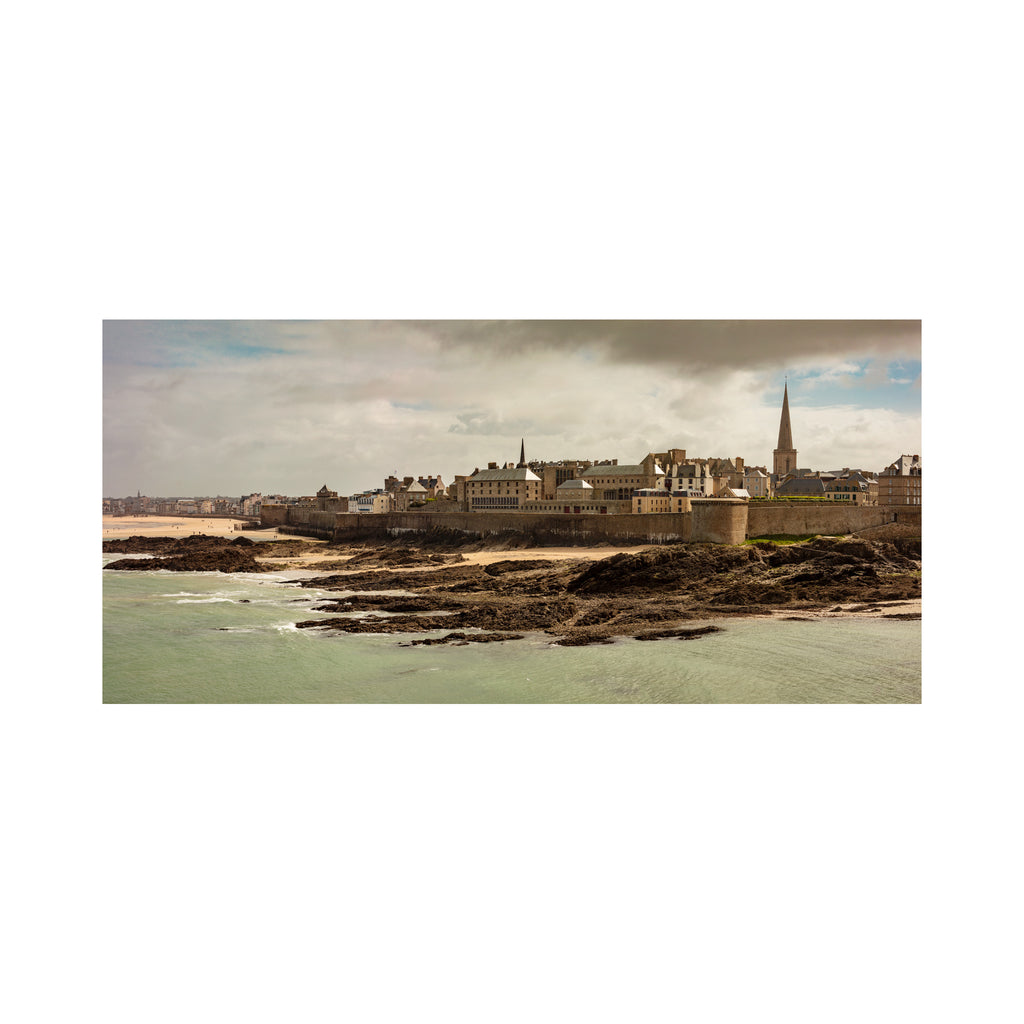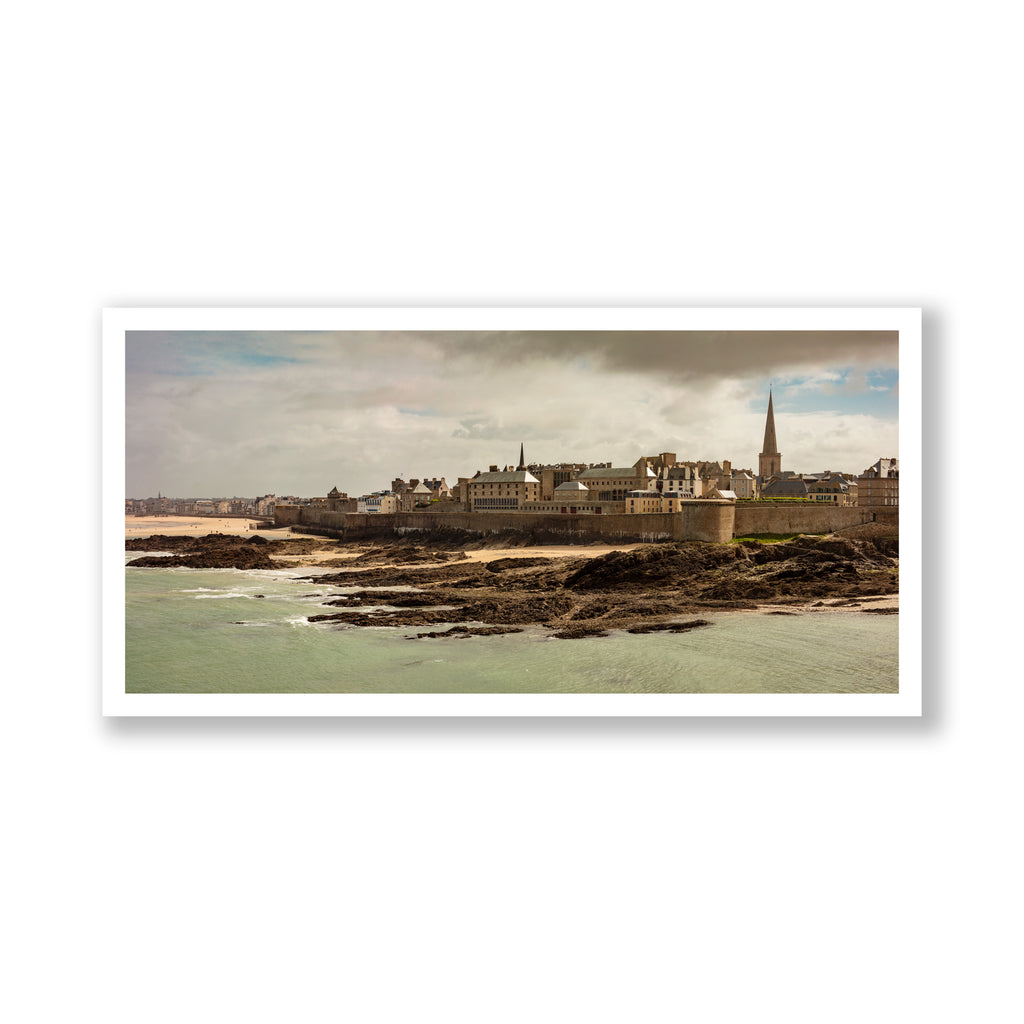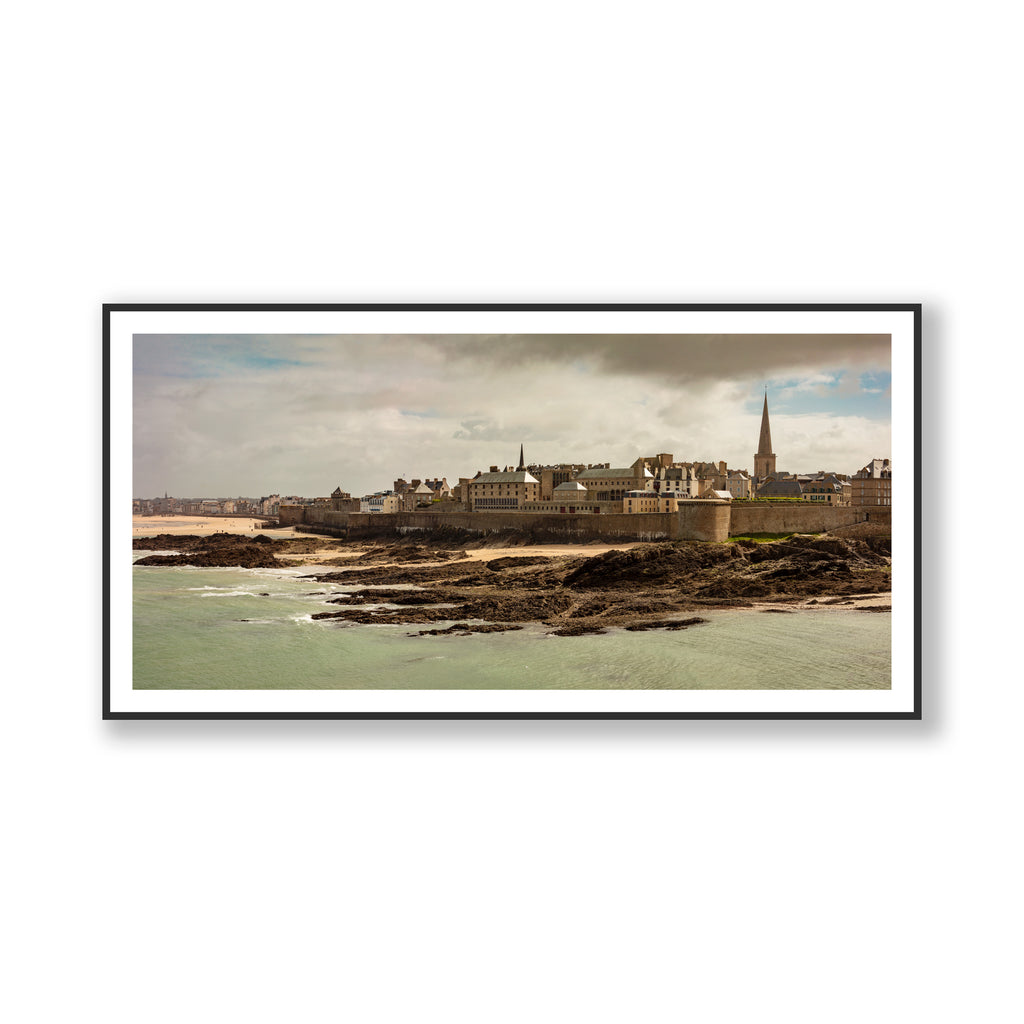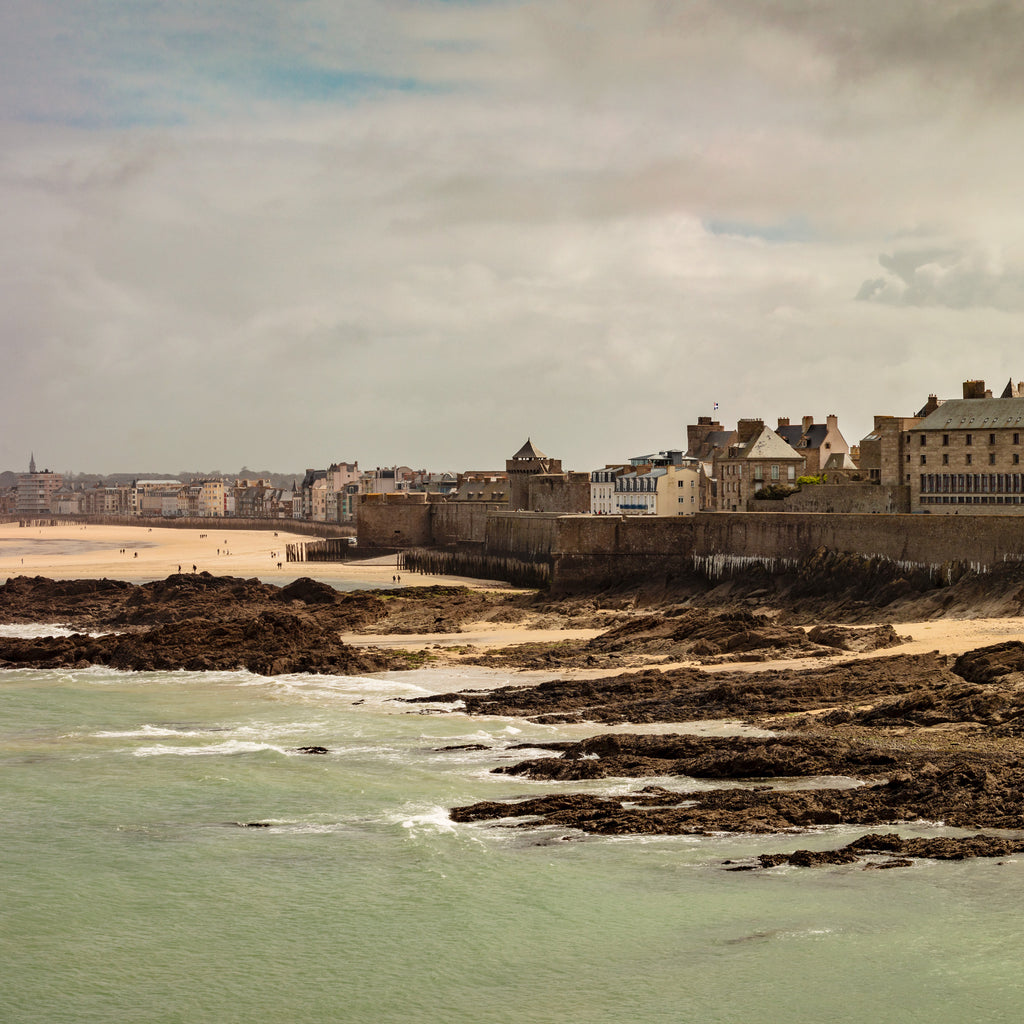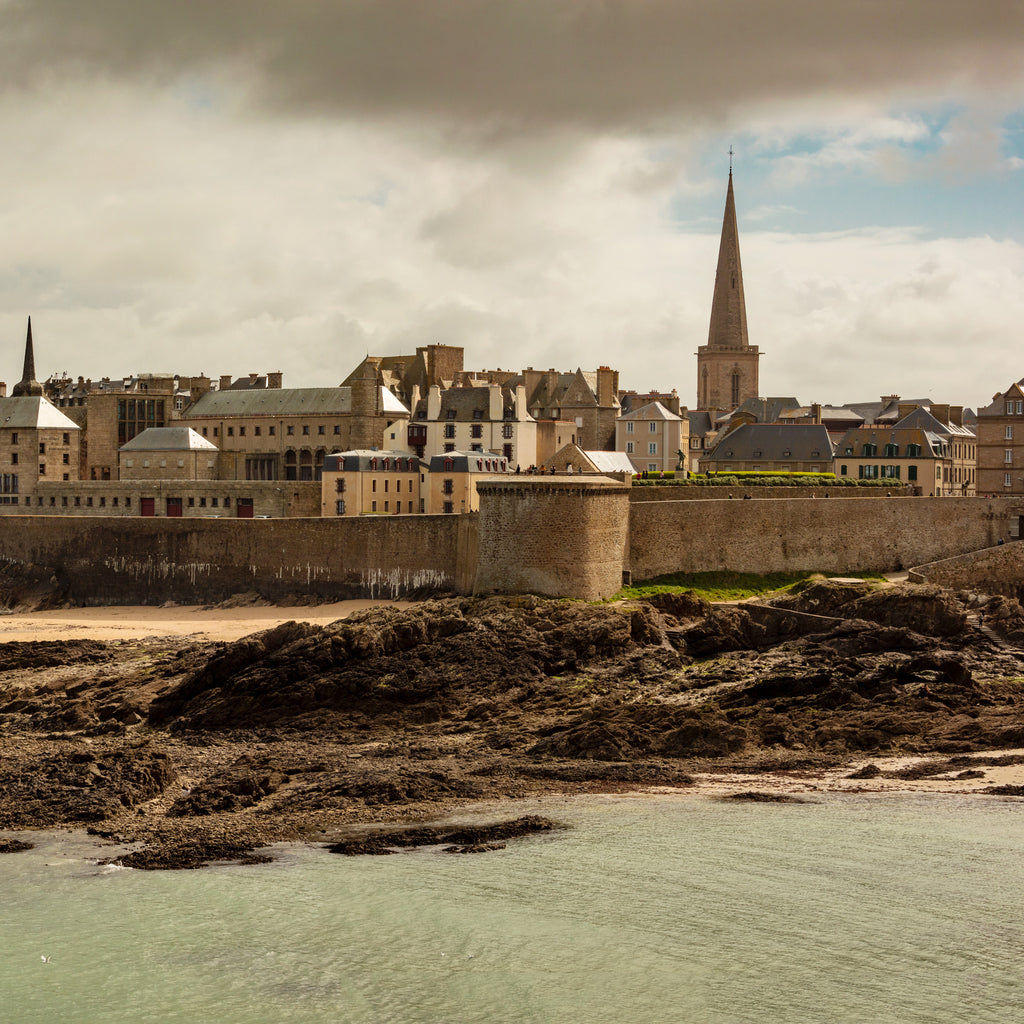 Saint-Malo, Panorama
$175.00
Photograph of the beautiful ancient city of Saint-Malo on the north western coast of France. Saint-Malo is a walled, port city, perhaps best known for its Privateers (Pirates approved by the King!) from the middle ages onwards. When the sea retreats you can walk out to Grand Bé, one of several forts that sit in the waters around the city. From here there is a magnificent elevated view. Images like this are inspired by paintings, in this case, two come to mind - View of Delft by Johannes Vermeer and - View of Verona with the Ponte delle Navi by Bernardo Bellotto, nephew of Canaletto.
Limited Edition Archival Inkjet Giclée Print.

Available in four sizes;
• 24cm x 46.5cm - 9 1/2" x 18 1/4" (Includes border) Edition of 20.
• 46cm x 91cm - 18" x 36" (Includes border) Edition of 15.
• 68cm x 136cm - 26 3/4" x 53 1/2" (Includes border) Edition of 10.
• 90cm x 180.5cm - 35 1/2" x 71" (Includes border) Edition of 6 plus 1 artists proof.
Print only, no frame included.
*The total number of prints included in a Limited Edition includes all sizes listed as available. For example, there may be 25 in one size and 10 in another, this means there are 35 prints in the edition.