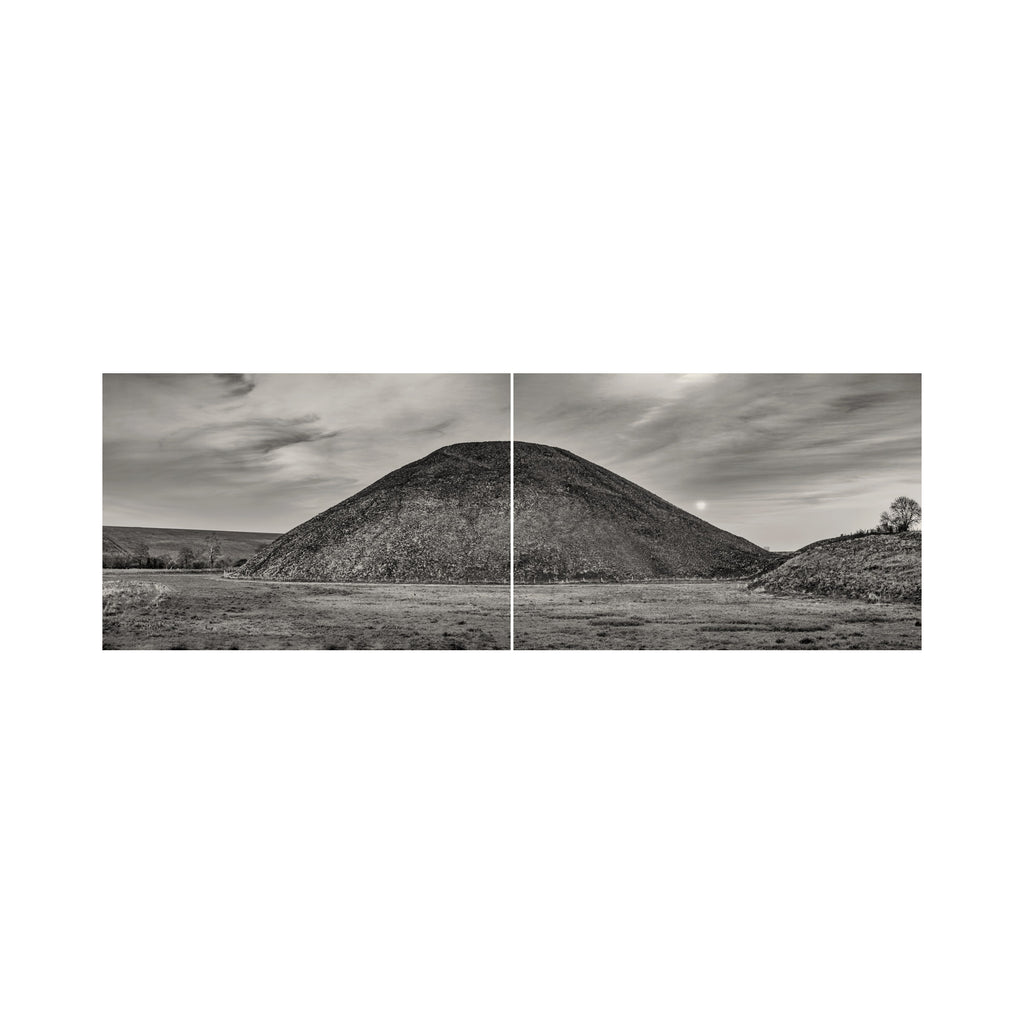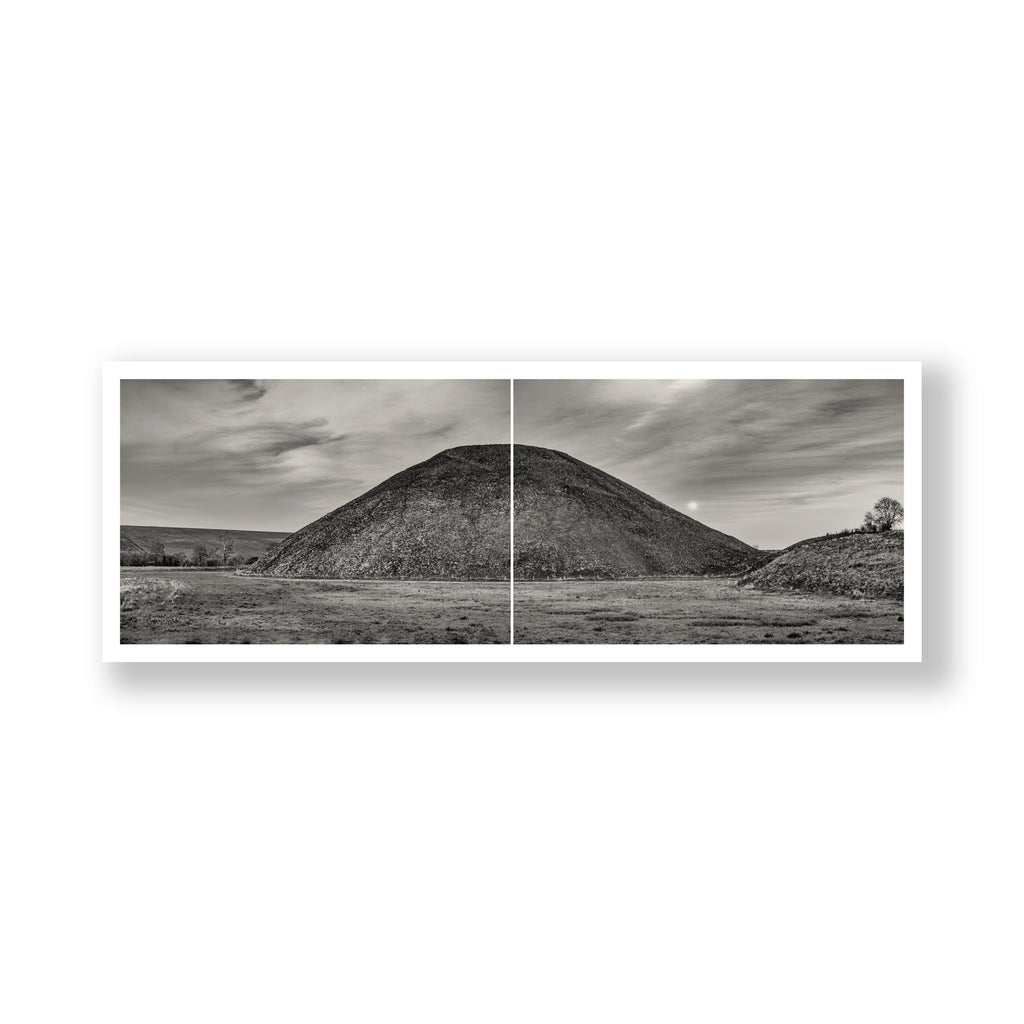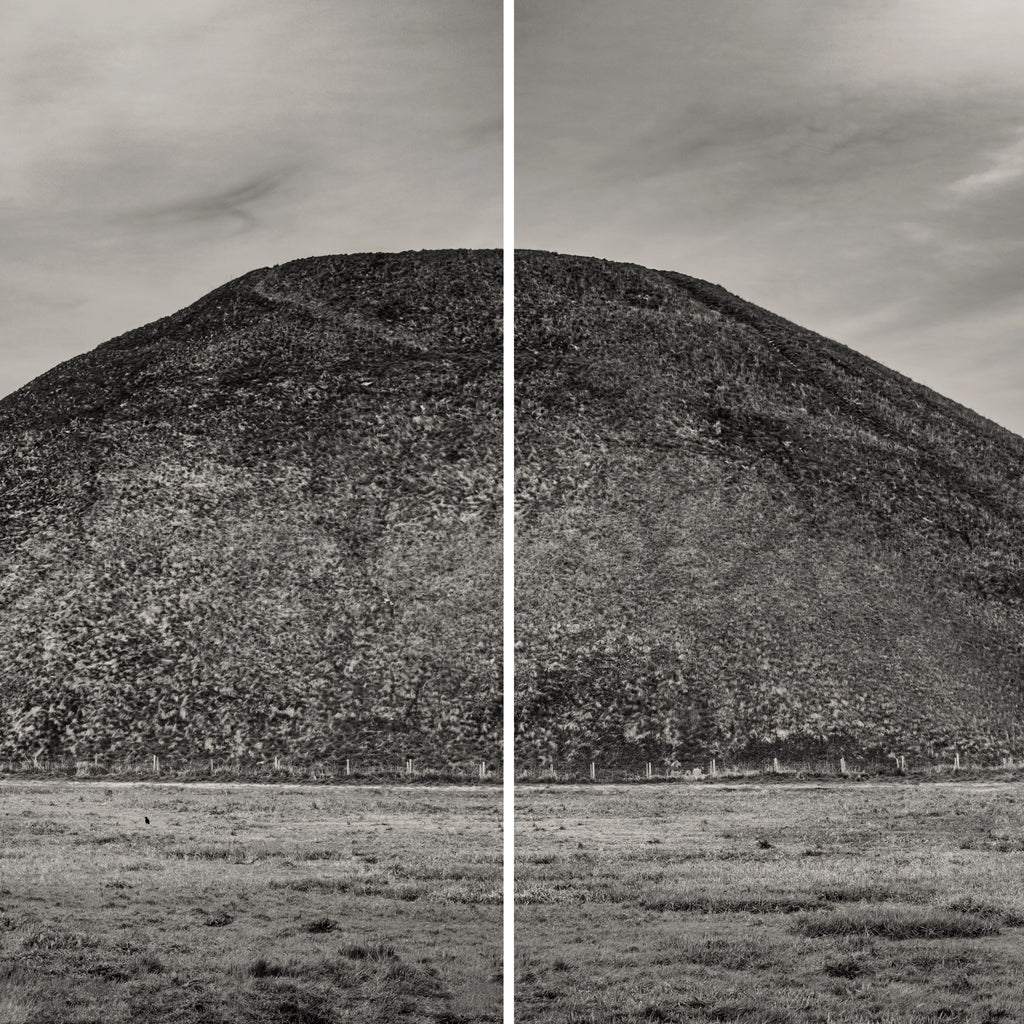 Silbury Hill : Moonrise II
$382.00
Silbury Hill : Moonrise II. Two photographs of Silbury Hill, evening, spring 2021 in Avebury, Wiltshire, England. Dating from 2400 BC, the purpose of this mound is still not known.
A sepia toned, black & white print.
Archival Inkjet Giclée Print made on Matte Photo Rag paper.
Available in three sizes;
• 24cm x 63cm - 9 1/2" x 25" (Includes border) Edition of 25.
• 46cm x 124.3cm - 18" x 49" (Includes border) Edition of 15.
• 68cm x 185.3cm - 26 3/4" x 73" (Includes border) Edition of 10.
 Print only, no frame included.
*The total number of prints included in a Limited Edition includes all sizes listed as available. For example, there may be 25 in one size and 10 in another, this means there are 35 prints in the edition.