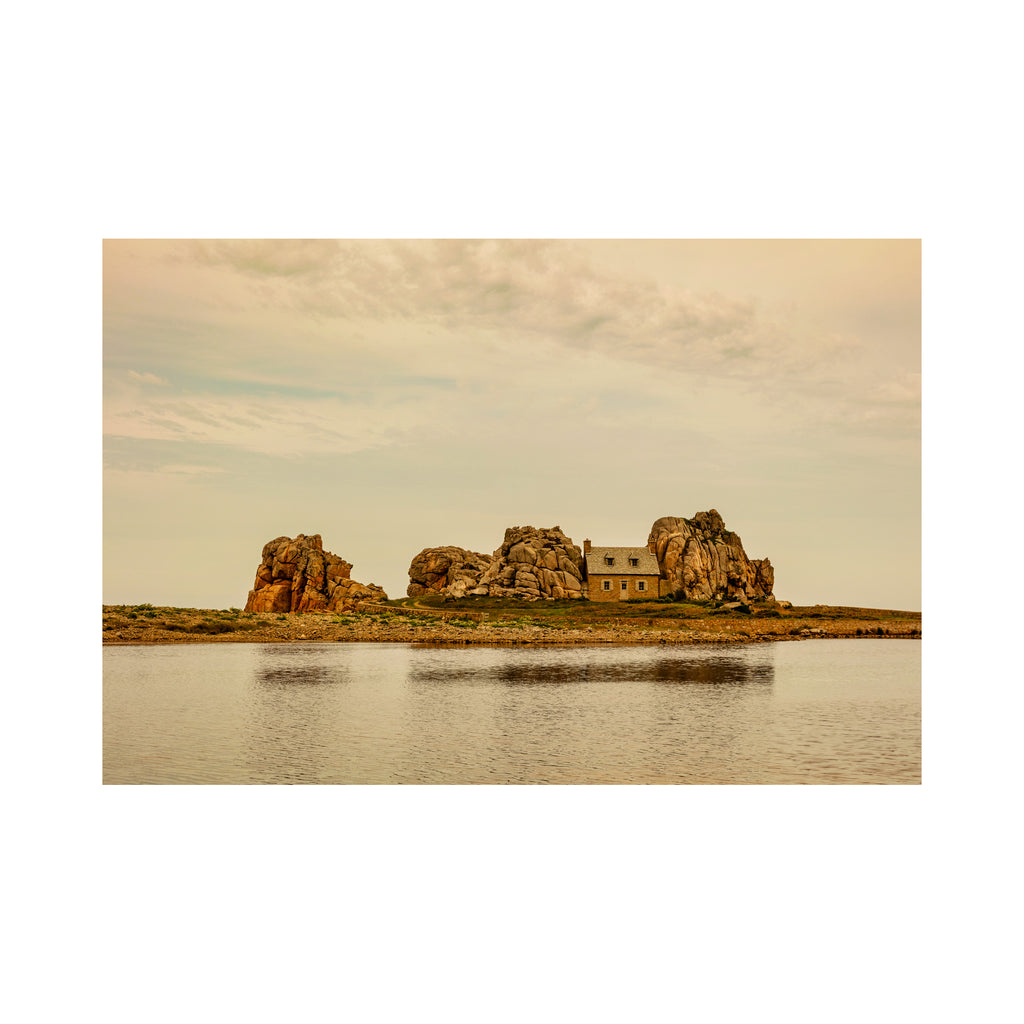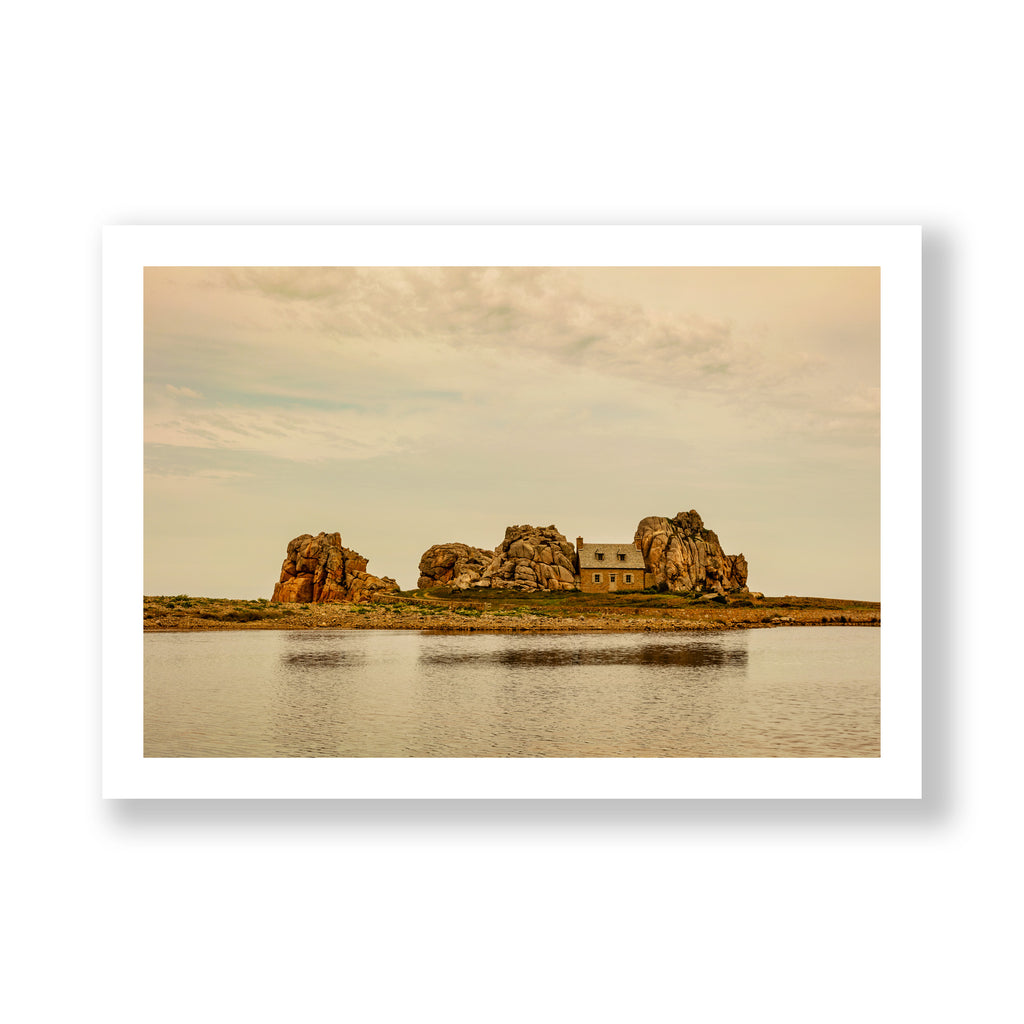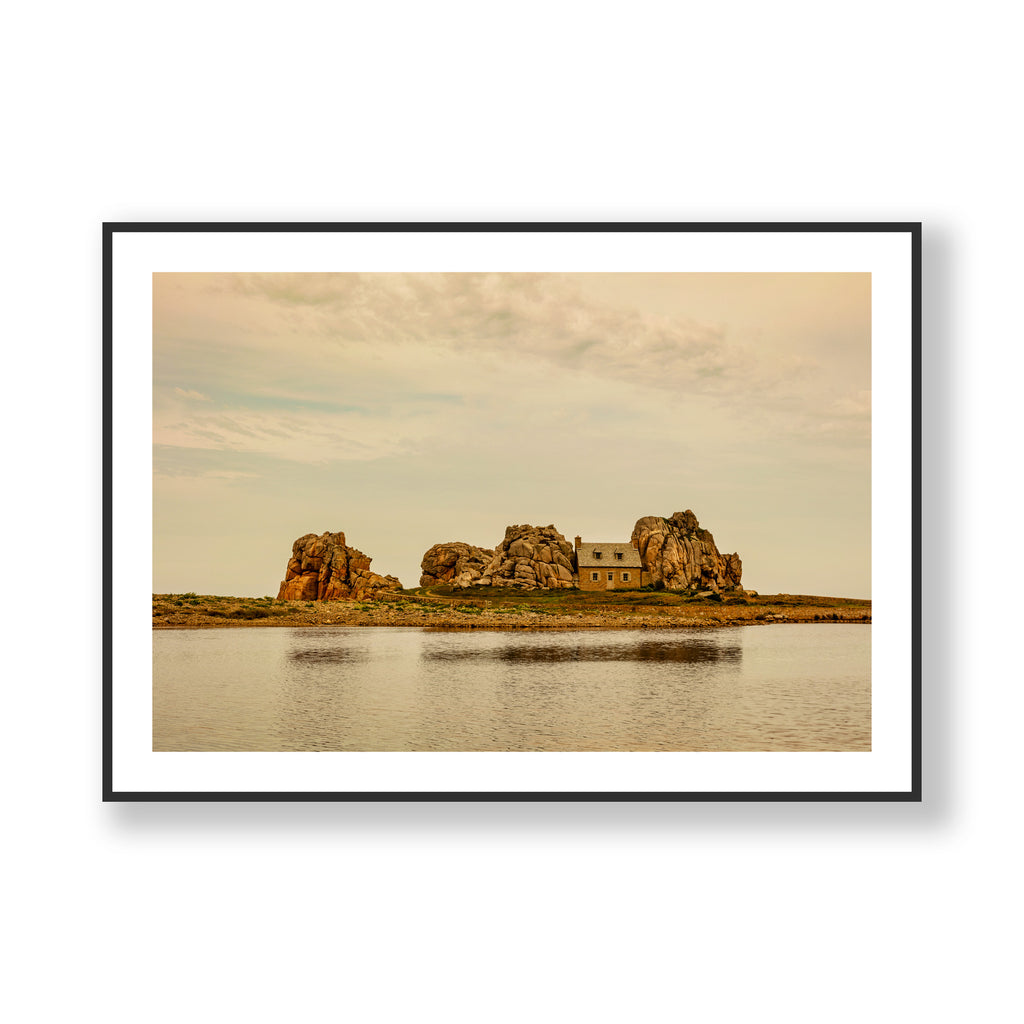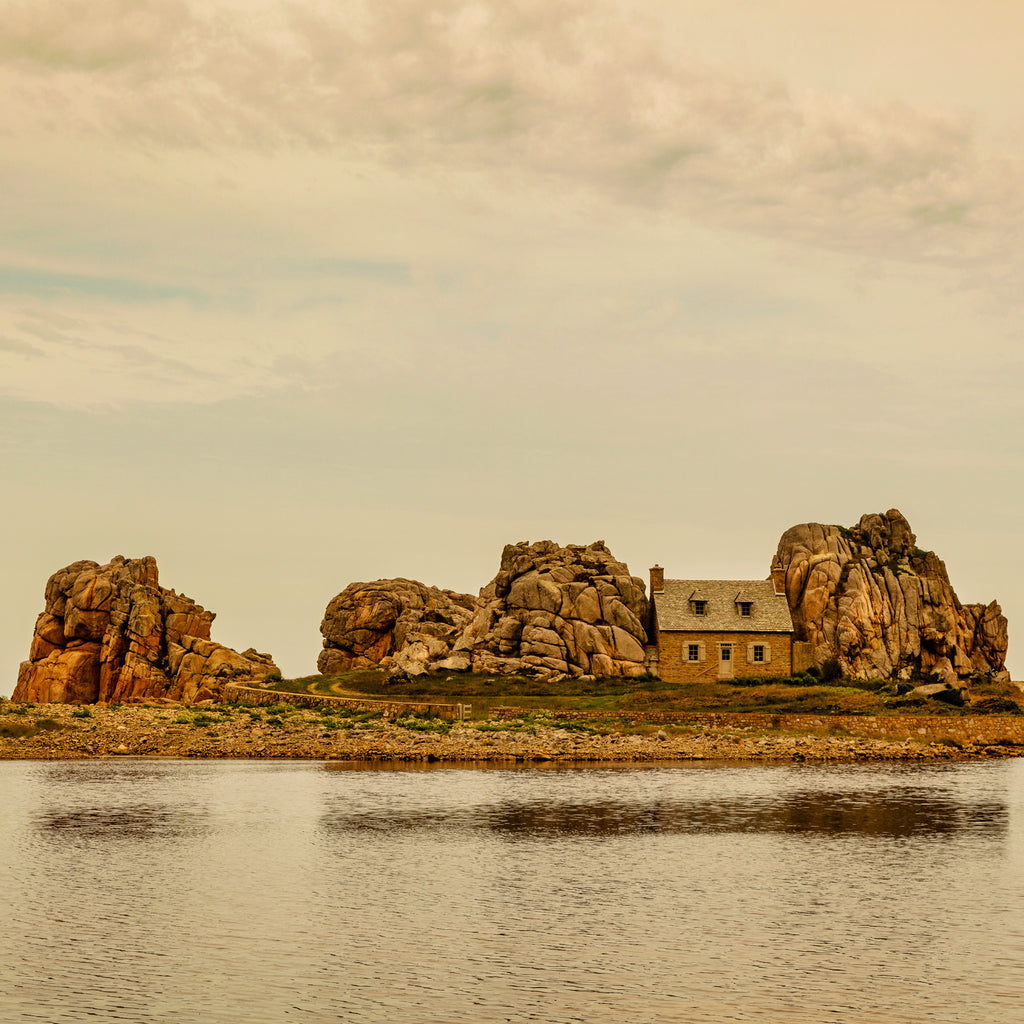 The House Between the Rocks
$175.00
The House Between the Rocks, this is exactly as it is known. It literally nestles between two huge rock stacks on the northwestern coastline of Brittany in France at a place called Le Gouffre de Plougrescant. This area is known as the Pink Granite Coast (Côte de Granite Rose). A coastline of extraordinary rock formations.
Limited Edition Archival Inkjet Giclée Print.
Available in two sizes;
• 21cm x 30cm - 8 1/4" x 11 3/4" A4 (Includes border) Edition of 25 plus 1 artists proof.
• 70cm x 100cm - 27 3/4" x 39 1/2" (Includes border) Edition of 10 plus 1 artists proof.
Print only, no frame included.
*The total number of prints included in a Limited Edition includes all sizes listed as available. For example, there may be 25 in one size and 10 in another, this means there are 35 prints in the edition.