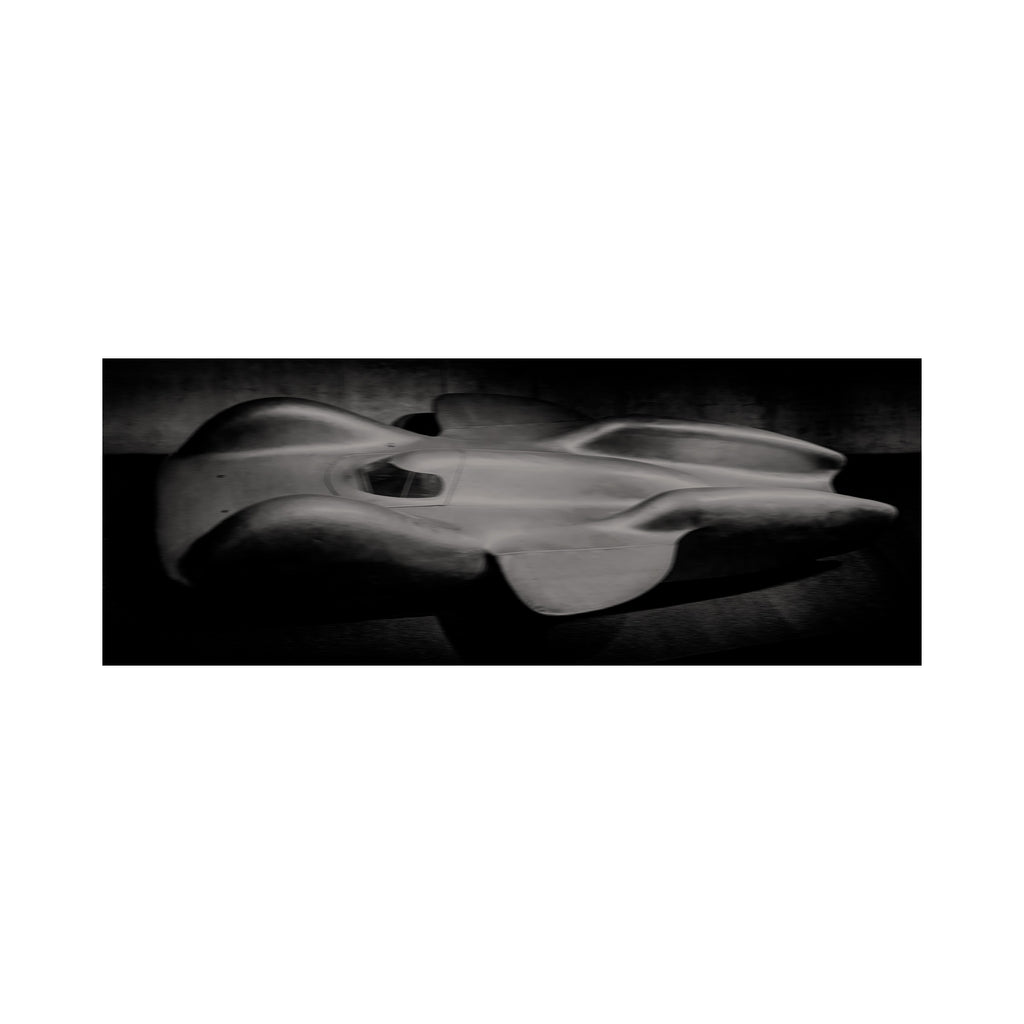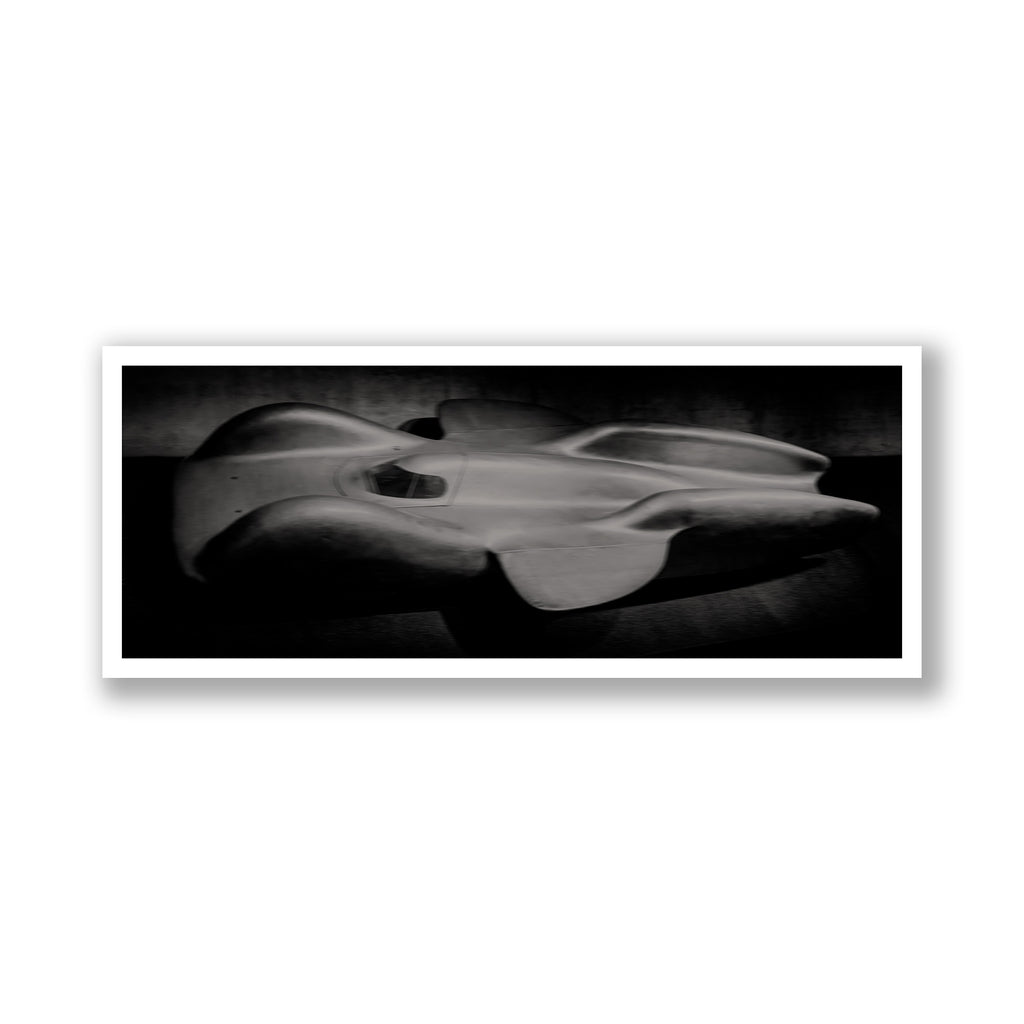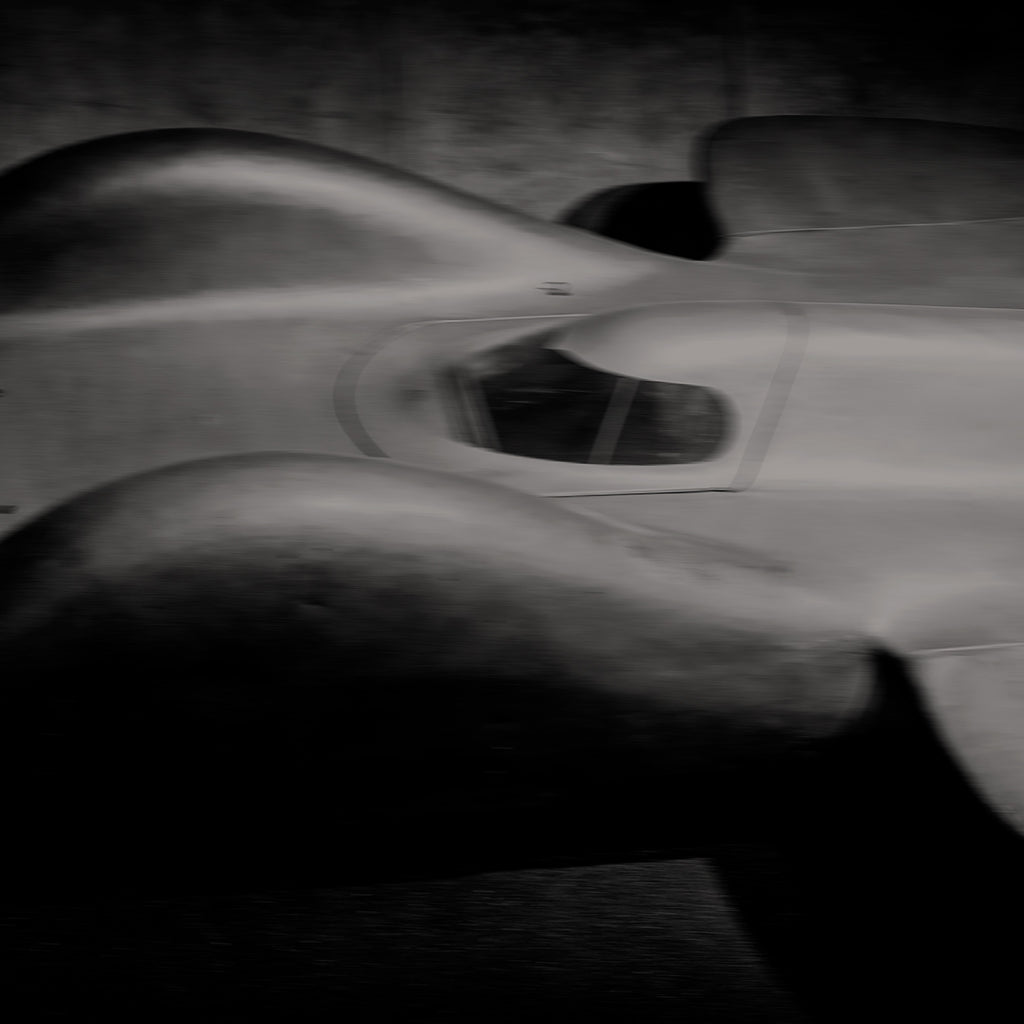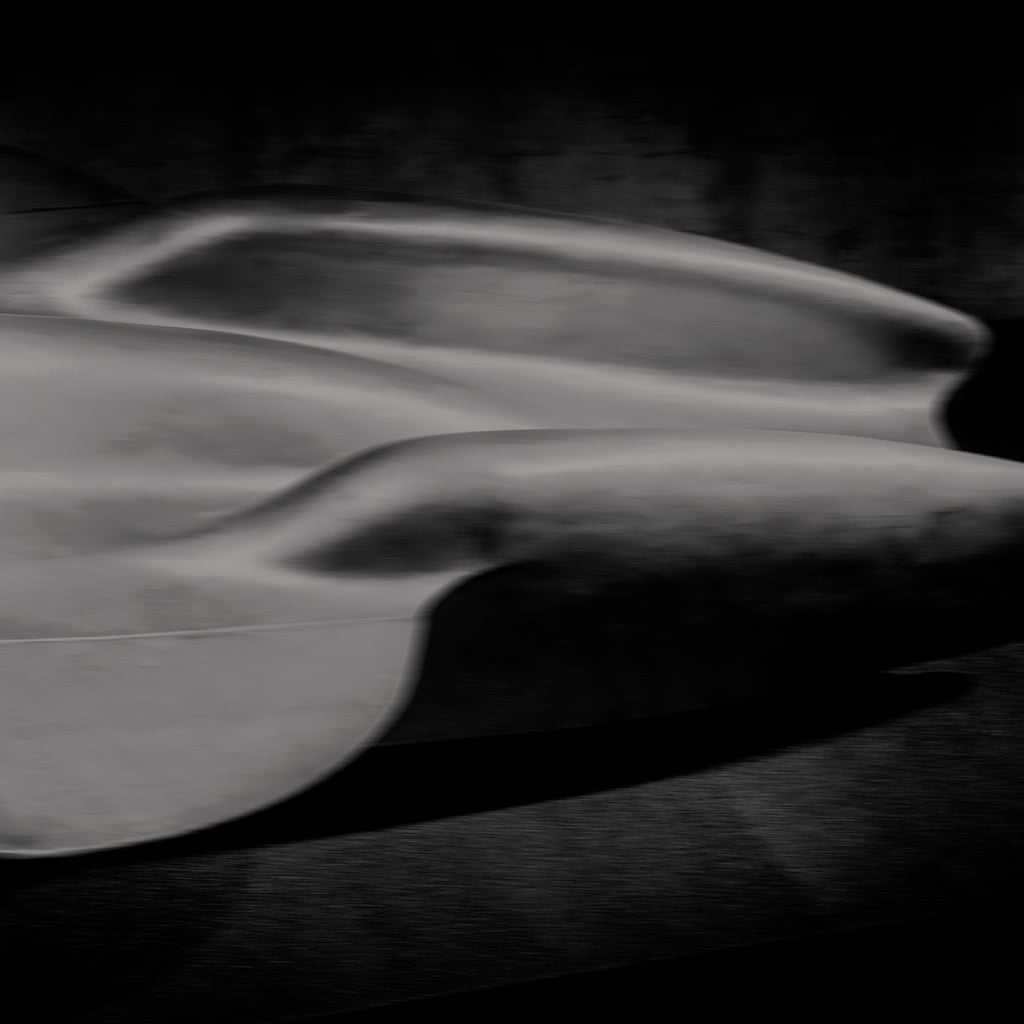 Weltrekordwagen T80
$463.00
A Fine Art photograph of the Mercedes-Benz World Record Car T80. Designed by Ferdinand Porsche in 1939, powered by a DB 603 - V12 Aero Engine with an incredible 3,000 HP. Road tested in 1940 it reached an unprecedented 373mph!
Limited Edition Archival Inkjet Giclée Print.

Available in three sizes;
• 24cm x 57.3cm - 9 1/2" x 22 1/2" (Includes border) Edition of 15.
• 46cm x 112.5cm - 18" x 447 1/4" (Includes border) Edition of 10.
• 68cm x 168cm - 26 3/4" x 66" (Includes border) Edition of 6.
Print only, no frame included.
*The total number of prints included in a Limited Edition includes all sizes listed as available. For example, there may be 25 in one size and 10 in another, this means there are 35 prints in the edition.